In Italy, due to the drought, a national water use plan came into force
The Roman government appointed a government commissioner to deal with the extraordinary drought situation, and implemented a national plan to regulate water use following Wednesday's summit on the drought.
For the first time in the history of Italy, the government held a summit on the drought situation. Under the leadership of Prime Minister Giorgia Meloni, the head of the Ministry of Environment, Infrastructure and Transport, the Minister responsible for the use of European funds, and the representatives of the Civil Defense met. According to a statement from the Prime Minister's Office, the situation is so serious that it is necessary to set up a special professional committee with the participation of the relevant ministries.
A government commissioner takes over the management of the most urgent measures
At the same time, a national water use action plan is being launched with the involvement of the provinces and local water management bodies. The aim of the plan is to intervene as soon as possible, apply new technologies, and start possible public investments. In the case of the latter, the government promises an accelerated procedure to avoid the notoriously slow and difficult bureaucracy in Italy. The program includes the reduction of network losses of more than 45 percent, the cleaning of water beds, and a public awareness campaign on the responsible use of water resources. According to the data of the association of water providers and irrigation companies (ANBI), drinking water rationing must be introduced, which may affect 3.5 million inhabitants in the coming months, but the water restriction will also make the work of 300,000 agricultural enterprises difficult. From the beginning of the year, 30 percent less precipitation fell than in the same period last year, in the northern regions the proportion reached 40 percent. The Coldiretti producers' association called the situation dramatic in the Po Lowland, which is considered the country's pantry, where a third of Italy's national products come from and almost half of the breeding stock is located. Coldiretti emphasized that the drought could endanger Italy's food supply, which had already been severely reduced by the war in Ukraine.
Last year, in the autumn-winter period, there was no precipitation for a hundred days in the region of northern Italy. This year has not seen such a long dry period, but in the Veneto province it did not rain for more than a month at the beginning of the year.
MTI
Related news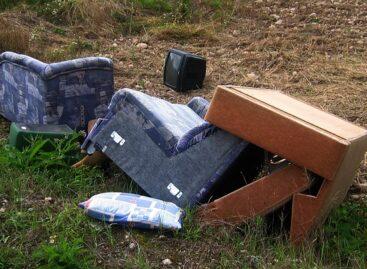 As of July 1, the environmental protection product fee and…
Read more >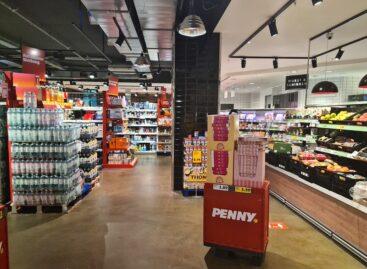 Penny Italia has concluded the acquisition of 16 stores from…
Read more >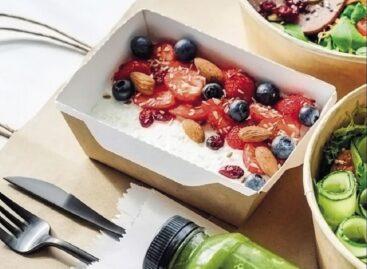 This article is available for reading in Trade magazin 2023/5…
Read more >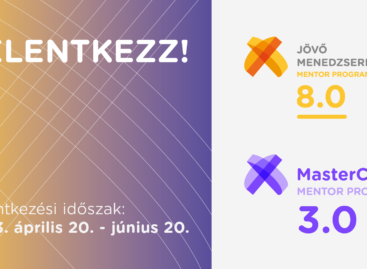 The highly successful mentoring programs are also intended to promote…
Read more >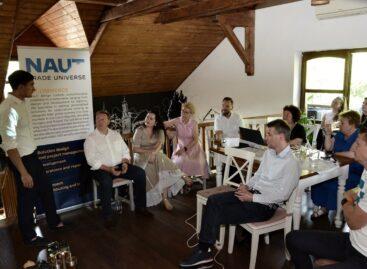 The summer meeting of the Trade Marketing Klub invited the…
Read more >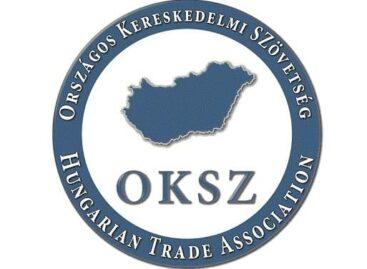 The member companies of the National Trade Association (OKSZ) were…
Read more >