Magazine: Smart Christmas and a Robot New Year!
The end-of-year period is the high season for small (household) appliances. According to Márton Rózsa, head of consumer electronics sales at Samsung Electronics, the seasonality of small appliance sales is in close connection with the scheduling of major, nationwide promotion campaigns too. As most small appliances are sold for a price between HUF 30,000 and 70,000, emotion-based buying is also characteristic. In accordance with this, Easter, Christmas and Black Friday are key periods, just like the coupon promotions offered by certain women's magazines. Samsung holds on to its strong positions in the market of premium consumer electronics. This year they are calculating with an increase in robot vacuum cleaner sales.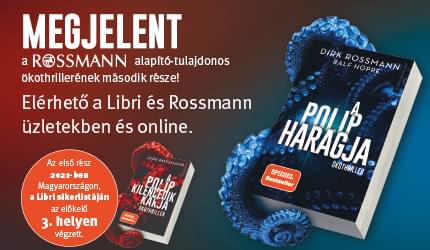 Kármen Pécsi, trade marketing specialist of Orbico Hungary Kft. informed us that more than 40 percent of annual sales are realised in the last quarter of the year, with premium-priced products selling especially well. It is noteworthy that more than 60 percent of Braun products are purchased as a gift. The company calculates with a two-digit sales growth in both the men's and the women's beauty care category at the end of the year.
Mariann Varga, product manager of Relation Kft. (the distributors of BaByliss, X-Epil and JimJams products) told our magazine that demand increases for epilators and hair cutting and styling devices in the spring. As for the Remington brand of Spectrum Brands, sales increased in the beauty care category in the first six months of 2018, due to the higher average price of devices – informed trade marketing manager Anita Komjáti. Trade marketing manager Vivianne Garancsi experienced no significant seasonal changes in the sales of Spectrum Brands' Russell Hobbs and George Foreman brands. She told that they are very proud of the increasing sales of the Russell Hobbs brand, which debuted in Hungary 7 years ago.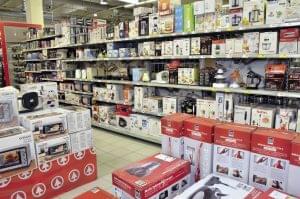 Media Markt Saturn Holding Magyarország Kft.'s category manager Csaba Süli revealed that sales of coffeemakers are developing the fastest in the small appliance portfolio of Media Markt stores, with closed-system capsule coffee machines and automatic coffee machines being the most popular. Media Markt stores not only sell the machines but also 70 different whole bean coffee varieties (20 are available in the chain's online shop). In the home care category there is great demand for ironing systems. Mr Süli told that sales triple in the November-December period in comparison with an average month. He forecasts a two-digit sales growth for this year.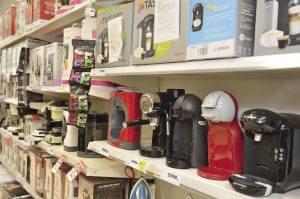 László Hunyady, marketing and sales director of Euronics talked to Trade magazin about the seasonality of the small appliance category, but he added that constant favourites such as coffeemakers, microwave ovens and electric toothbrushes are popular all over the year. Products belonging to the health and baby segments are also very popular. This year's biggest hits are drones, smart devices, game consoles and major appliances. Sales by Euronics were up nearly 20 percent in the first 9 months of 2018 – and let's not forget that the 2 weeks before Christmas bring the strongest sales performance of the year in offline stores. Mr Hunyady believes that the future is smart devices, e.g. programmable coffee machines, etc. According to a survey conducted by Samsung and YouGo in 2018, Europeans would pay 42 percent more for a house if it had a smart kitchen – revealed Mr Rózsa. Ms Pécsi talked to Trade magazin about the AutoSense technology used in Braun electric shavers, which adjusts the power of shaver motors to the beard's thickness. The brand's first new smart epilator utilises the SensoSmart™ technology.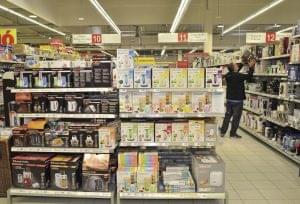 Ms Komjáti shed light on the fact that those innovative technologies are the most successful in the category of hair styling devices that offer extra protection to the hair, while among beard trimmers multifunctional and high-precision models conquer. Under the Remington brand – which is market leader in the hair styling category – they introduced the Colour Protect collection, which helps to preserve the colour of dyed hair. We learned from Ms Garancsi that new Russell Hobbs product collections come out every March and September. This autumn brought the debut of a black and white, premium breakfast set. Ms Varga spoke to us about new innovations such as curler BaByliss Curl Secret, which revolutionised hair curling in recent years.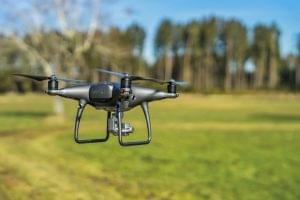 Related news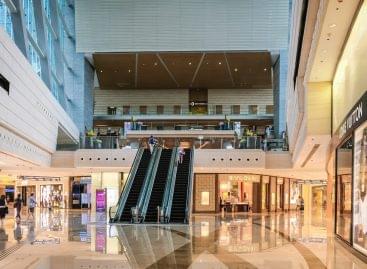 The global market for technical electronics and consumer durables (T&D)…
Read more >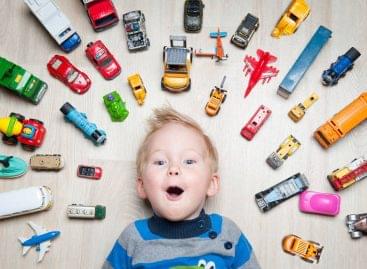 Christmas is approaching, and this year it is accompanied by…
Read more >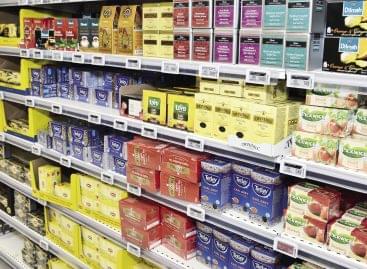 Máté Sándor, Jacobs Douwe Egberts Hu Zrt.'s junior brand manager:…
Read more >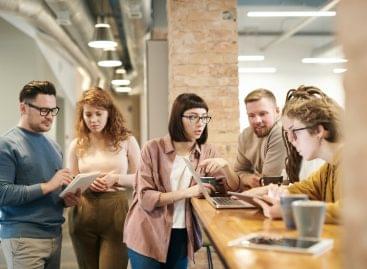 One of the most difficult parts of a job advertisement…
Read more >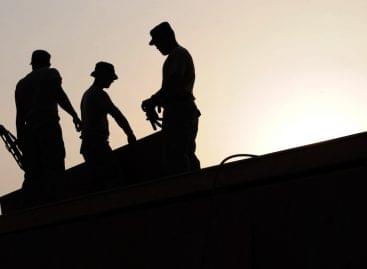 In addition to the SZÉP card, company programs, telephone or…
Read more >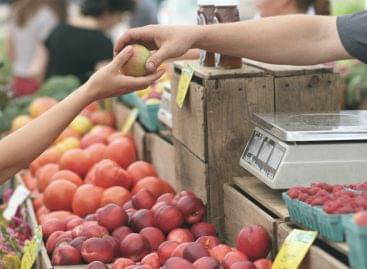 In November, consumer prices exceeded a year earlier by an…
Read more >