Magazine: Tracking systems used for greater operating efficiency and fraud prevention
iData Kft.'s customisable tracking system reports can greatly increase the operating efficiency of FMCG companies. Besides informing where vehicles are, the iTrack GPS Tracking System has several special features – told Lajos Szabó, founder, owner and managing director of iData Kft. One of the main goals of iData services is to reduce the administrative burden on companies. The company's Total Fuel Control service measures and display fuel use with the greatest precision. By using iTrack's fuel control system, logistics companies can cut costs by 5-20 percent. What is more, in the case of utility work and agricultural machinery, fuel consumption can be reduced by 20-40 percent.
iTrack Retriever is a search programme that uses tracking and measurement data – the parameters can be set by the user – to tell what kinds of faults were committed when. In the iTrack Live Retriever service iData's system monitors incoming data 24 hours a day and sends an SMS or an e-mail if any type of previously defined event occurs, e.g. fuel theft. iTrack also has a theft prevention feature. Data protection is increasingly important these days, so iData has developed a so-called private-corporate switch; basically this is a flexible authorisation system in which the company can define which employee has access to what. //
Related news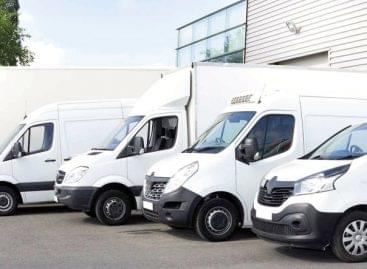 Delta Truck/VIARENT KFT. can feel the disruptions in the supply…
Read more >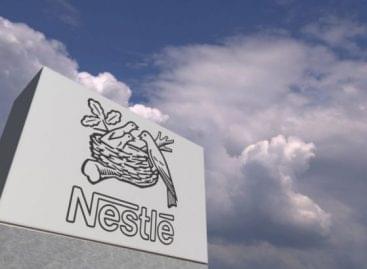 Nestlé has announced plans to start paying cocoa farmers cash…
Read more >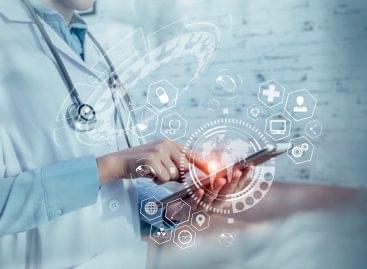 Sorry, this entry is only available in Hungarian.
Read more >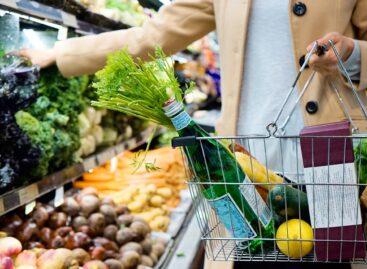 Amidst inflation, around 80 per cent of German citizens have…
Read more >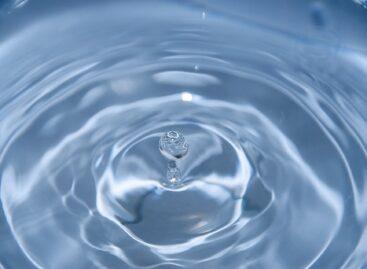 Unfortunately, we are increasingly feeling the effects of climate change…
Read more >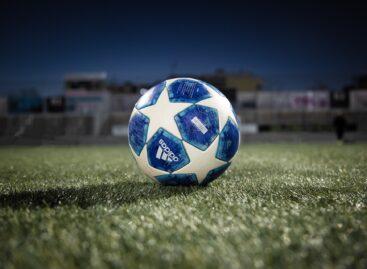 Lidl will be the global partner of the UEFA EURO…
Read more >