Eight countries receive EU support for investments improving energy efficiency
The European Commission disbursed 4.11 billion euros (about HUF 1,652 billion) to modernize the energy systems of eight beneficiary countries, including Hungary, to reduce greenhouse gas emissions from the energy industry, processing industry, transport and agriculture, and to improve energy efficiency, the Brussels body informed on Wednesday.
According to the announcement of the EU Commission, 61 investments will receive support, Croatia 119.8 million euros, the Czech Republic 1.34 billion euros, Estonia 62.4 million euros, Hungary 74.3 million euros, Lithuania 85 million euros, Poland 643.2 million euros , Romania receives EUR 1.39 billion and Slovakia EUR 399.5 million. The selected investments focus on the production of electricity from renewable energy sources, the modernization of energy networks and the energy efficiency of the energy sector, industry, buildings and transport, and contribute to the replacement of coal production with lower carbon intensity fuels.
Hungary also benefits from the resources
Investments in the optimization, digitization and automation of production processes in Hungary are supported by resources from the modernization fund of the European Union in order to reduce electricity consumption. The EU modernization fund supports investments in the production and use of energy produced from renewable energy sources, energy efficiency, energy storage, the modernization of energy networks, including district heating, pipelines, and a fair transition in coal-dependent regions.
MTI
Related news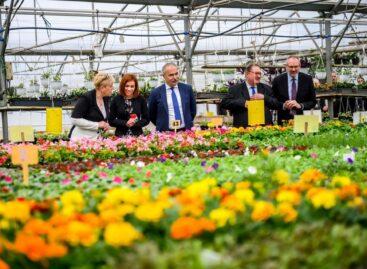 The knowledge acquired in the field of agriculture always provides…
Read more >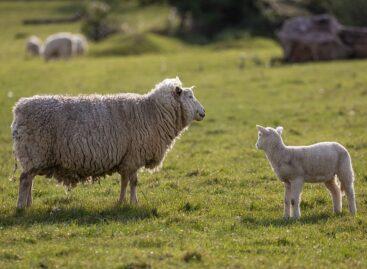 The payment of subsidies for ewes related to production has…
Read more >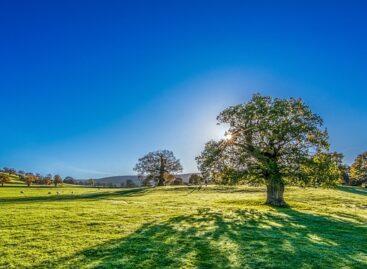 By the end of the month, farmers will receive funds…
Read more >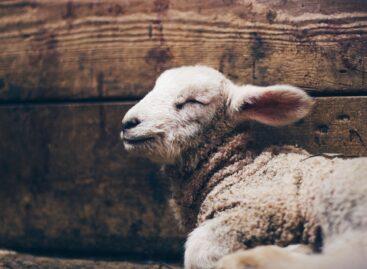 Due to the limited supply, the purchase price of lamb…
Read more >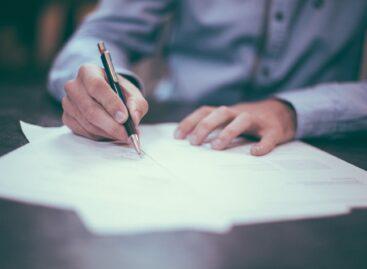 The European Parliament has approved the revised EU product safety…
Read more >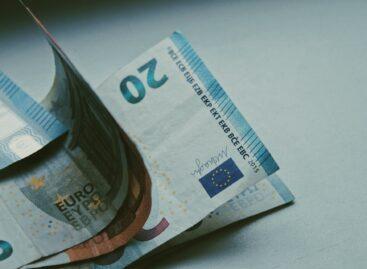 In January of this year, the export volume was 9.0…
Read more >