Restaurants and shops open in England
In line with the detailed opening schedule drawn up by the British government, all shops in England will be open from Monday and guests will be welcomed by restaurants that can cater for outdoor service.
On 22 February, the British government unveiled a four-stage action plan designed to gradually ease restrictions to curb the coronavirus pandemic and relaunch the economy and social life. (MTI)
Related news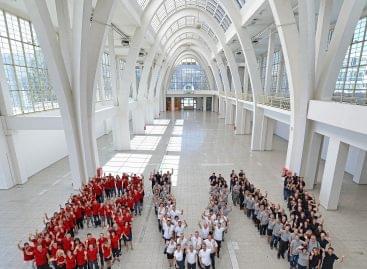 Strengthening contacts with existing customers, new business opportunities and physical presentation…
Read more >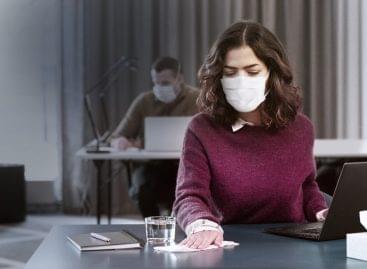 Office building operators and facility managers are not in an…
Read more >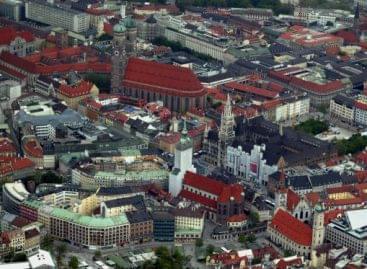 Turnover in German accommodation fell by two-thirds in the first…
Read more >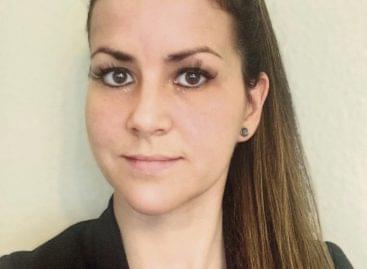 Our magazine asked Tímea Tukán, METRO's commercial activities manager about…
Read more >
A gofri ezer arcát mutatja be hősünk, aki minden ízt…
Read more >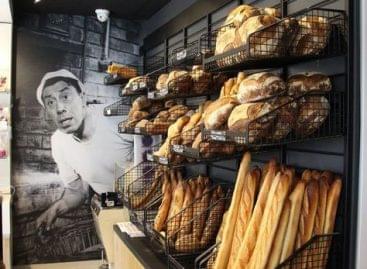 Designer bakeries from several cities of Europe.
Read more >