Holidays, real estate, cars are what Hungarians are planning this year
One of the most important questions in recent weeks is how life will resume after the frestrictions are lifted and the first wave of the pandemic is expected to subside. Reacty Digital's May omnibus survey surveyed the 18-79-year-old Internet population on a variety of topics that connect them to the fact that they're already talking about coexistence with the coronavirus.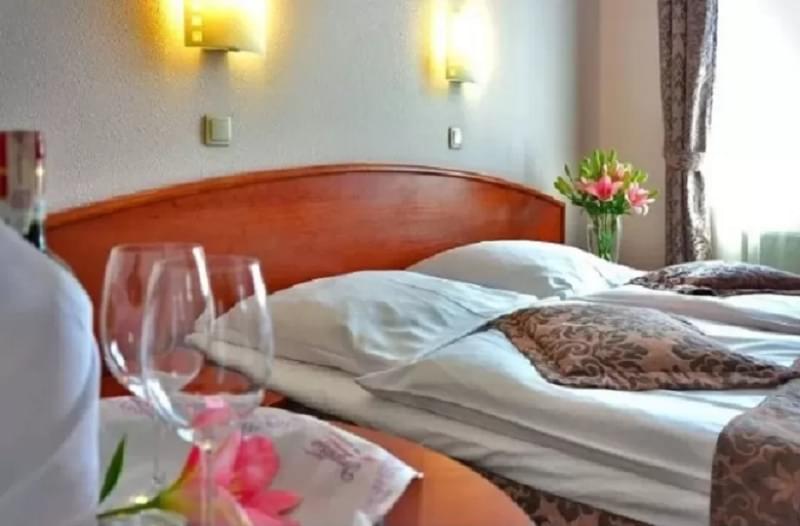 According to them, adult Hungarians would prefer to spend their holidays with active rest, they would travel domestically for a few days and abroad for 1-2 weeks. It can reach as many as one million people who would like to attend major festivals that may be postponed to the fall. After a forced shutdown, the real estate market and second-hand car sales may also resume, and more people may turn to buying and selling used items.
Related news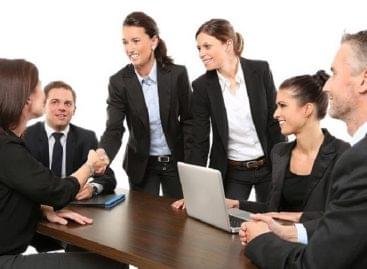 Customer experience (CX) is now one of the most important…
Read more >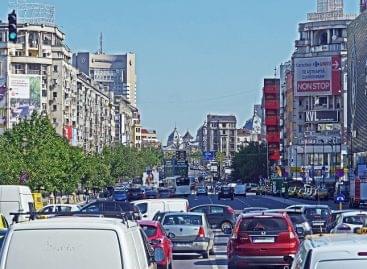 In Romania, the number of guest nights in commercial accommodation…
Read more >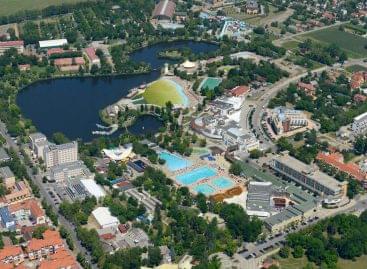 As a result of the investment of more than two…
Read more >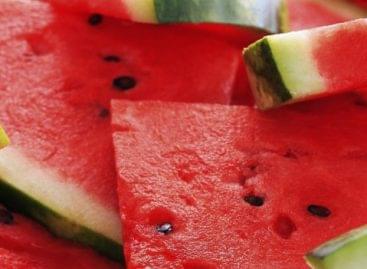 The domestic melon season has started, unlike the past few…
Read more >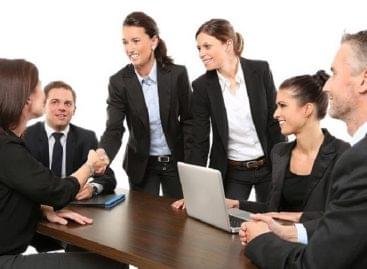 Customer experience (CX) is now one of the most important…
Read more >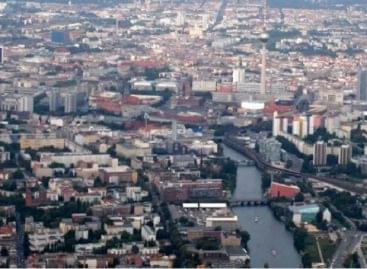 The June economic report of the economic research institute DIW…
Read more >