Ferrero Launches Nutella Biscuits In Italy
Ferrero has introduced Nutella Biscuits in Italy, months after its launch in France, reports suggest.
The product combines the crunchiness of shortbread biscuits with the taste and texture of Nutella, which accounts for 40% of the product.
The dough is made with select ingredients, such as wheat flour and cane sugar.
It was first launched in April in France with plans to gradually market it throughout Europe.
The biscuits are manufactured in the Balvano plant near Potenza, where Ferrero has invested over €120 million in an ad hoc production line.
Related news
Italy's Ferrero Group has taken another step in its sustainability…
Read more >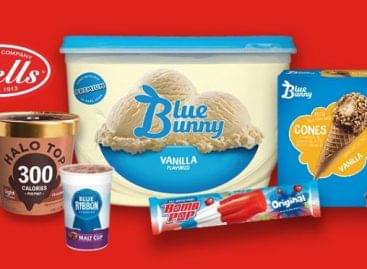 Italy's Ferrero Group has announced that it has agreed to…
Read more >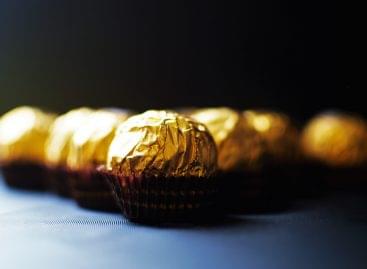 Italy's Ferrero Group is investing $214 million (€206 million) in…
Read more >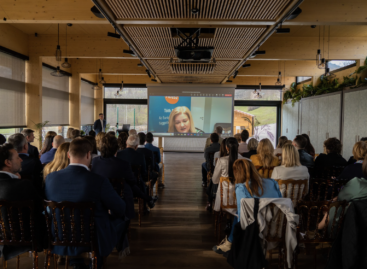 In a ceremonial setting, 36 key players in the marketing…
Read more >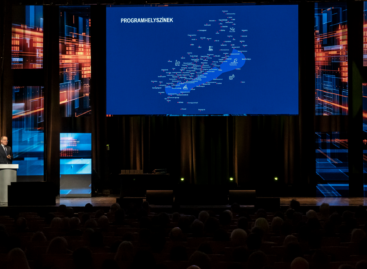 Culture can help economic growth, they want to use the…
Read more >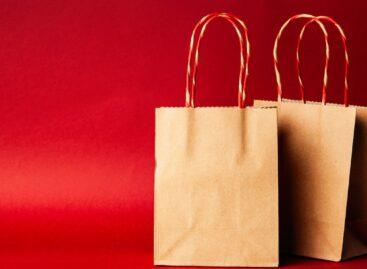 Since 2018, new and amended EU and domestic legislation concerning…
Read more >