Morrisons Commences Trial Of 'Zero Waste' Stores In Edinburgh
Morrisons has launched the trial of its' zero waste' format stores in Edinburgh as part of its waste reduction initiatives.
Should the trial succeed, Morrisons will rollout the format in all 498 stores across the UK over the next year. The six participating stores are expected to become zero waste by 2025.
In the longer term, Morrisons aims to recycle all the waste generated in all stores.
All waste collected in the stores will be recycled in the country to avoid the need to export materials for processing overseas.
In addition to packaging and product waste, unsold food in 'zero waste' stores will be offered to customers on a budget through the Too Good to Go app and its 'Magic Bags'.
ESM
Related news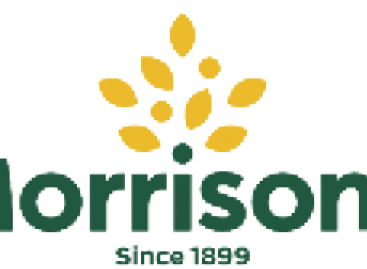 Morrisons wishes to compete with Amazon Fresh stores by testing…
Read more >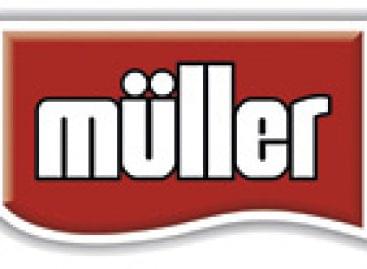 Müller is about to shake up the flavoured dairy product…
Read more >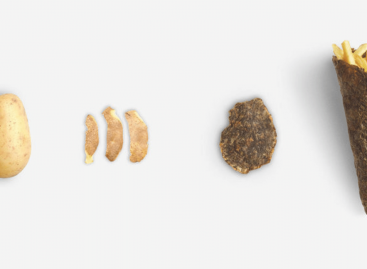 Milan-based product designers have designed packaging for French fries, made from…
Read more >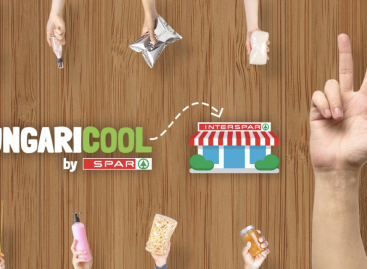 For the third time since two successful rounds, the department…
Read more >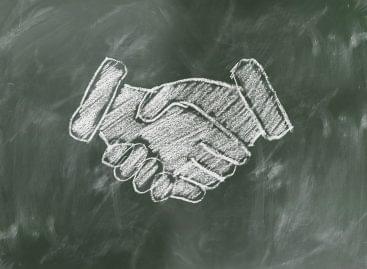 In the last quarter of the year, one of the…
Read more >
Tesco has announced that EO Charging has won the contract…
Read more >