Celebrating the 5th of November
The Day of European Commerce was celebrated for the second time in Hungary on the 5th of November. Abel Garamhegyi, under secretary of the Ministry of Commerce and Transport spoke about the role of the market in modernisation. Peter Feiner, chairman of the National Association of Commerce said: " We have established a Code of Ethics. Our two main objectives in the future will be to increase further the prestige of commerce and to take action against illegal merchants". The event was attended by dr. Peter Bernert, vice president of Euro Commerce as well. He noted: "We bring convenience and welfare to people and the freedom of choice in products and prices". This year, Kornel Saltzer of SPAR Hungary, Csaba Belovai of Zwack Unicum and Tibor Zsombor of Metro Holding Hungary received the most prestigeous award in the profession, the Klauzal prize.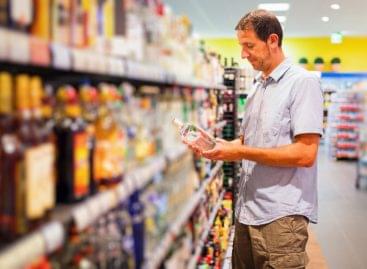 Sorry, this entry is only available in Hungarian.
Read more >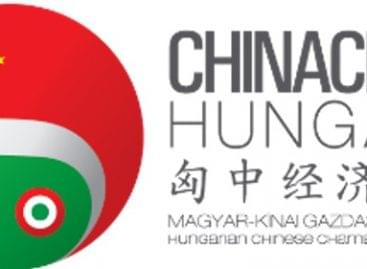 The Hungarian-Chinese Chamber of Commerce (ChinaCham Hungary) held the first…
Read more >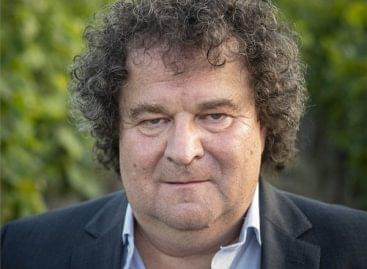 Áts Károly, the owner of the Áts Family Winery in…
Read more >