New Allee will open 11th November
This year's, only handovered shopping and entertainment center, the Allee will open its gates on 11th November at 11 hours and 11, in Óbuda.
Among the 140 shops, customer service offices and banks can also be found. Beside the cinema, which has 13 screens, a casino also can be found. Beside the restaurants and cafes, a 6000 square meters Interspar hypermarket is waiting the customers.
Van Graaf, Zara, H&M and C&A will represent the fashion brands in the store. Electro World, Sony, Panasonic and Apple brand stores will be the electronic brands in the store – reports tozsdeforum.hu.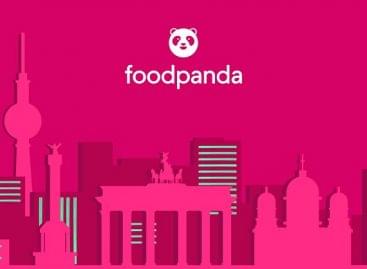 NetPincér will continue to operate under the name Foodpanda from…
Read more >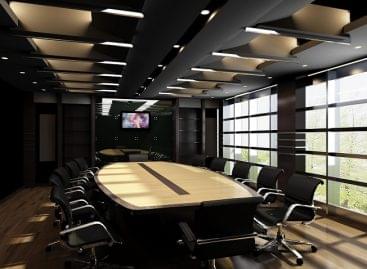 The vast majority of Hungarian companies need subcontractors in connection…
Read more >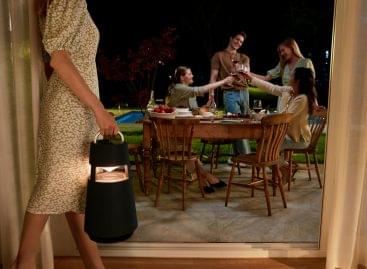 HelloParks, part of the Futureal Group, started the construction of…
Read more >