The recycling of packaging has increased
The rate recycling of packaging waste grew in Hungary in 2011 – Eurostat's recently published data shows. 62.9 percent of the packagings was recycled, about 59.3 percent was material recovery, which represents a nearly 8 percent increase, compared to the 2010 results.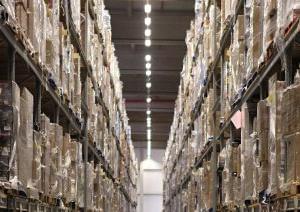 The Eurostat has published the packaging recycling datas of 27 Member States. It revealed, that Hungary has performed close to the EU average in 2011. In terms of material recovery and recycling of glass, a considerable growth occurred in terms of paper and metal recycling a stagnation and a high recovery rate can be observed.
Csomagolási és Anyagmozgatási Szövetség (Packaging and Materials Handling Federation)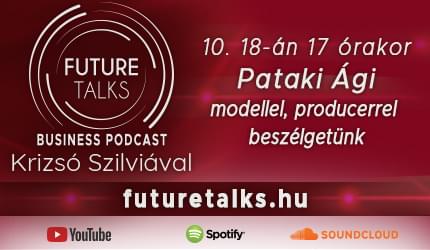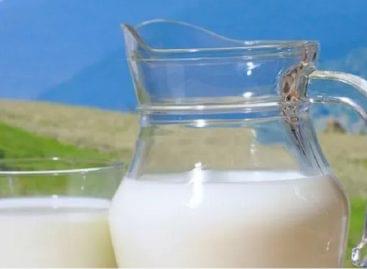 In view of the situation on the feed market, the…
Read more >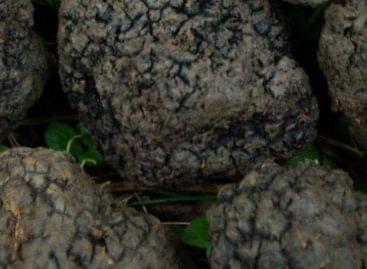 Most of the truffles found or grown in Hungary still…
Read more >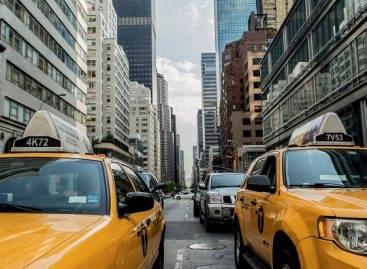 Consumer sentiment deteriorated somewhat in the U.S. in October, according…
Read more >