Growth management on a digital basis
At the end of November the year's last Ecommerce Meetup was organised and the topic was growth management. Fruzsina Donáth from SmartCommerce Consulting gave a brief overview of building an effective and successful growth supporting strategy.

A roundtable discussion followed where Zita Garamvölgyi from Decathlon, Ádám Fürjes from Rossmann, Márk Szomolányi from Auchan and Arnold Lázár from Euronics exchanged their views. Although the four market players manage growth differently, the experts agreed that serving customers, offering them real experience and providing complex solutions are very important.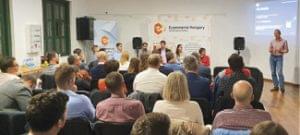 Related news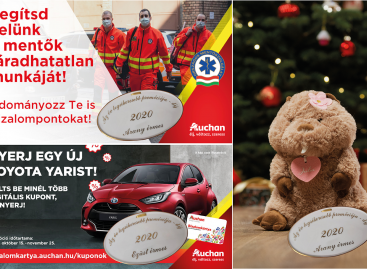 For the 13th time, Trade magazine's "Most Successful Promotion of…
Read more >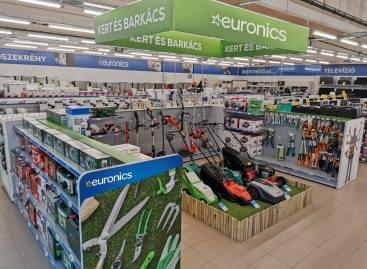 In April last year, the Garden and DIY product category…
Read more >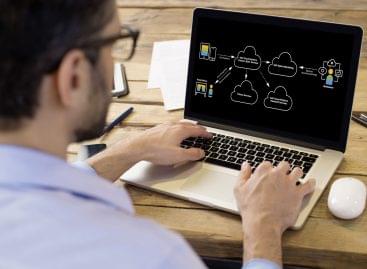 Oxford Economics and SAP surveyed 2,000 executives from small and…
Read more >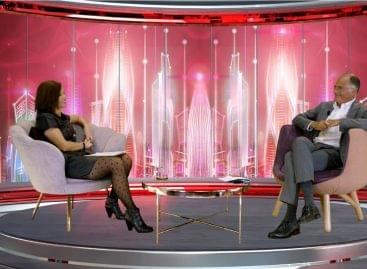 How is the virtual world transforming the bank sector? Money…
Read more >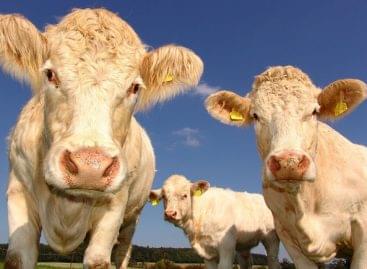 In March, the value of exports in euros was 22.3…
Read more >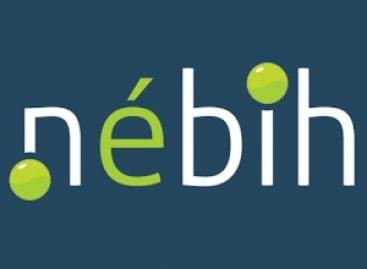 With the advent of the online sales channel, inspection authorities…
Read more >