More wine goes to Germany and they are of better quality, too
Germany is Hungary's most important trading partner with a share around 25 percent in both our export and import. As for the most important states, more than half of Hungary's export goes to Bavaria and Baden-Württemberg and more than 30 percent of our German import comes from the two southern states. Economic experts also forecast further growth in Germany's economic production, which is good news for Hungarian partners. Last year Hungary's total wine export valued at EUR 7.49 million and its most important target was Germany, where annual sales were up 13.1 percent from the previous year. What is more, there was a shift in demand in the direction of higher-priced Hungarian wines.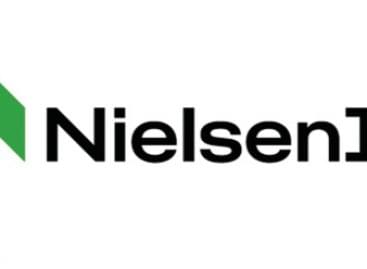 Demand for private label (PL) products didn't decrease during the…
Read more >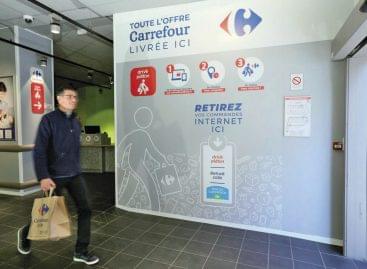 In Hungary the last few years were about discounters –…
Read more >
Sorry, this entry is only available in Hungarian.
Read more >