Waberer's revenue and profit increased in the third quarter
Waberer's International Plc. Achieved sales of EUR 147.8 million in the third quarter of this year, an increase of 7.9 percent compared to the same period last year, and a net profit of EUR 3.3 million after a loss of EUR 1.1 million in the third quarter last year. – the forwarding company published on the website of the Budapest Stock Exchange on Friday.
Earnings before interest, taxes, depreciation and amortization (EBIDTA) reportedly increased by 32 percent to 18.5 million euros in the third quarter from a year earlier.
In the first nine months of this year, the group's sales were 440.1 million euros, up 3.2 percent from the same period of last year. (MTI)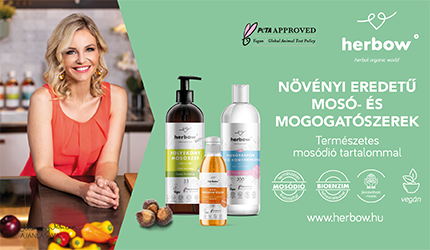 Related news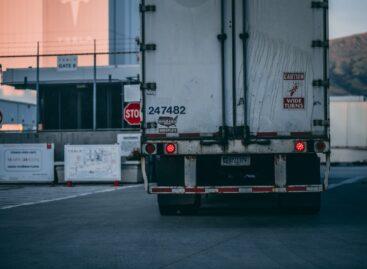 Gebrüder Weiss Kft. achieved HUF 34.1 billion in sales last…
Read more >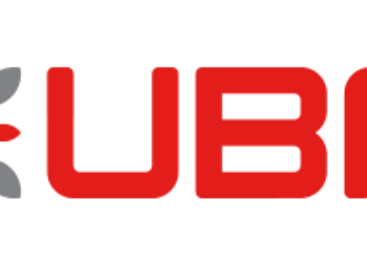 UBM Holding Nyrt. closed a successful half-year, achieving the highest…
Read more >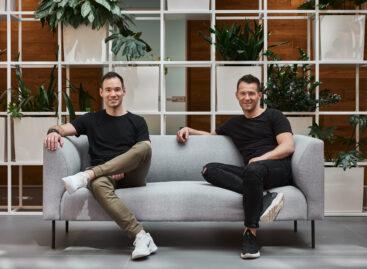 The domestic company is doing better every year, which is…
Read more >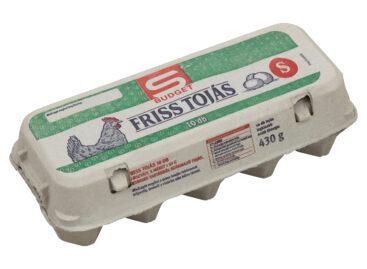 Easter, the time of the holiday, is approaching, and in…
Read more >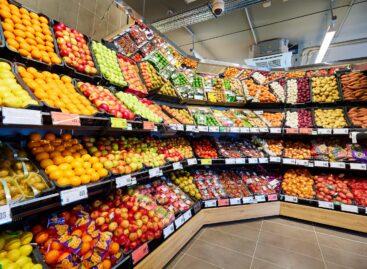 SPAR Magyarország opened a new supermarket in Sárospatak with an…
Read more >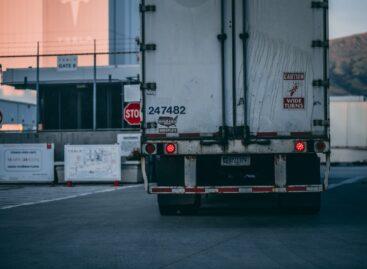 Gebrüder Weiss Kft. achieved HUF 34.1 billion in sales last…
Read more >