Packaging Waste From German Households Increased In 2020: Destatis
German households disposed of more packaging waste in the COVID-19 impacted year of 2020, according to the German Federal Statistical Office (Destatis).
Data showed that 78 kilograms of packaging waste per capita were collected from private households in Germany in this period, marking an increase of 6 kilograms per person than in the previous year.
The total amount of packaging waste, which is mainly collected in the yellow bin, glass or paper containers separately from the residual waste, increased by almost 0.6 million tonnes or 9.3% to 6.5 million tonnes in 2020.
Lightweight packaging made of plastic, metal, and composite materials comprised the largest share of this waste, totalling 2.7 million tonnes, or 32 kilograms per person.
ESM
Related news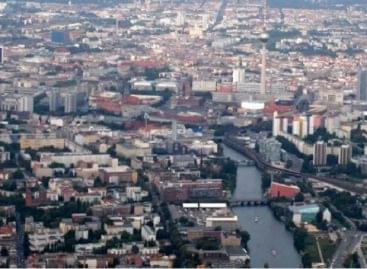 The June economic report of the economic research institute DIW…
Read more >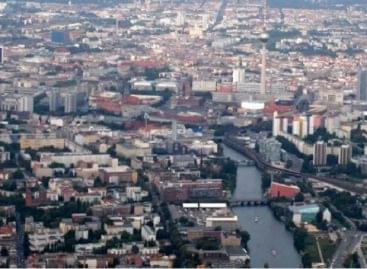 Retail sales in Germany were mixed in May, growing more…
Read more >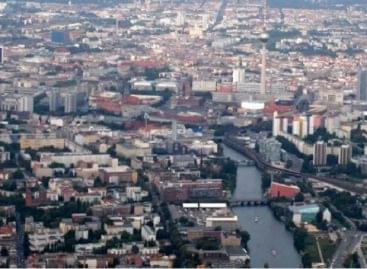 In Germany, instead of the expected rise, inflation slowed in…
Read more >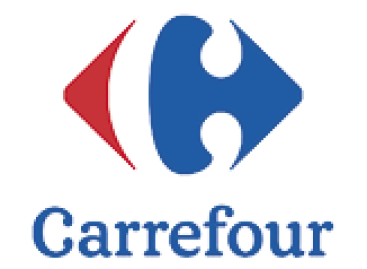 French retailer Carrefour is celebrating the 30th anniversary of its…
Read more >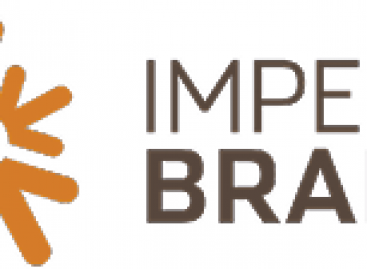 Imperial Brands – formerly known as Imperial Tobacco Group –…
Read more >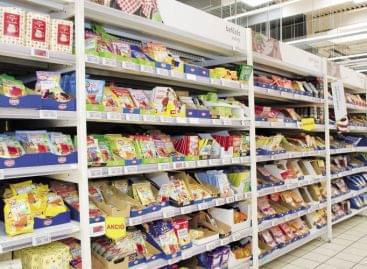 In early May it seemed that this year's fruit harvest…
Read more >