Food direct for woman
Slight lady smiles onto the consumer on the cereal's bag, yoghurt is filled in a bottle which forms the woman body, also the chocolate shows the cheesy woman body.
Although the woman and man need the same nutrition, in the
west civilisation there are several products developed for woman. In the USA
there are 298 beverages, 64 sort of bred and 57 different cereal and corn
flakes. The consumer sees on the packaging that the product is diet, or the
design is feminine. Some products, for example Coca-Cola Tab has pink packaging,
but the content is the same.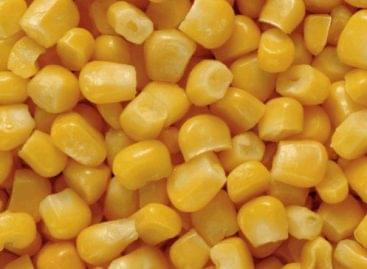 Six candidates of the maize breeding department of the Agricultural…
Read more >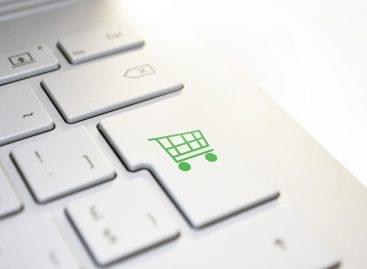 Sorry, this entry is only available in Hungarian.
Read more >