Nivea Men: everything starts with you!
More than 90 years have passed since the first products designed specifically for men have appeared on the shelves of drugstores. Since then the world has changed enormously, as well as the skin care habits of men…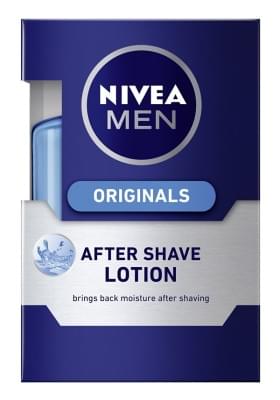 Early wake up, stress, and long nights put the skin of men to the test. So men need the same careful skin care as women. By recognizing these demands, the NIVEA MEN has renewed its entire product line to unleash the potential in the everyday skincare of men.
The new products are: NIVEA MEN Originals After Shave Lotion after shave, containing aloe vera and vitamin E, the NIVEA MEN Pure Impact Shampoo with lime, and the NIVEA MEN Power Refresh shower gel.
The prices of the new products:
NIVEA MEN Originals After Shave Lotion after shave – 100ml 2499 HUF
NIVEA MEN Pure Impact Shampoo – 250 ml 849 HUF
NIVEA MEN Power Refresh shower gel – 250 ml 749 HUF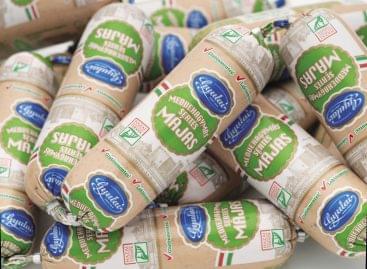 Well-known and popular Gyulai Májas liver paté introduces a new…
Read more >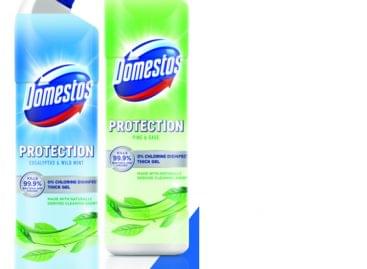 Domestos Protection is an innovative disinfectant made with added citric…
Read more >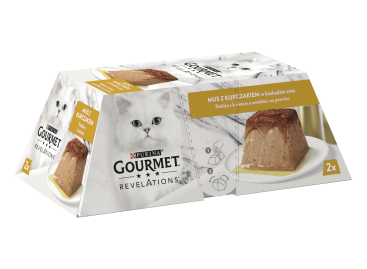 GOURMET Revelations is a groundbreaking new innovation in the pet…
Read more >