(HU) Nincs még meg az Amazon a szupermarketek sikerreceptje
Amazon.com Inc, the online retailer long feared to disrupt the grocery sector, believes it has fallen short.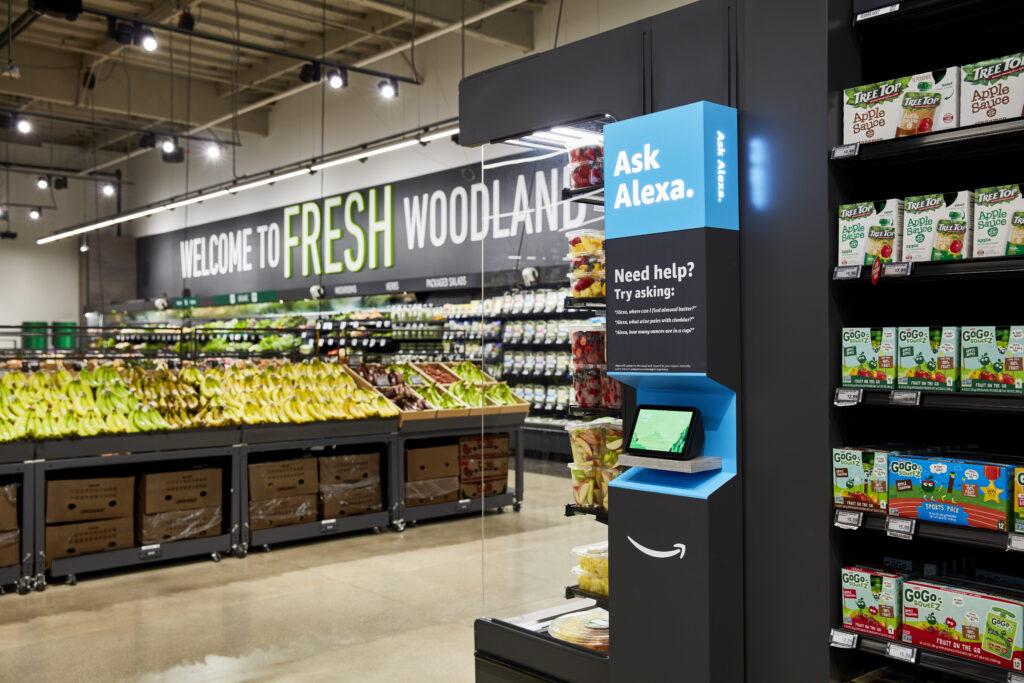 The company has paused expansion of its Fresh supermarkets and cashier-less convenience stores until it finds the right recipe for success, Chief Executive Andy Jassy said on Thursday, in a rare appearance on the company's quarterly results call.
What the company needs is a distinctive store format that's doing well financially before embarking on a major expansion, a formula Amazon hopes to find this year, he said.
The remarks show how Amazon, which just a year ago said it would close its bookstores to focus on grocery, has yet to dominate brick-and-mortar retail since its closely watched acquisition of Whole Foods Market in 2017. Amazon has long viewed grocery as a key to unlock more consumer spending.
Rival grocers like Kroger Co and Walmart Inc remain fearsome competition. Despite Amazon's large business from packaged food and other goods, it has yet to win significant market share in perishables, Jassy said.
Related news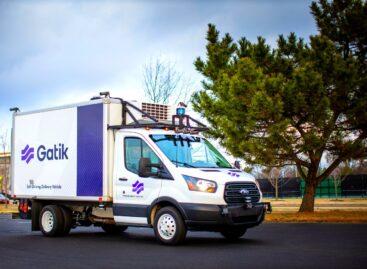 Self-driving trucking startup Gatik will double its workforce by year…
Read more >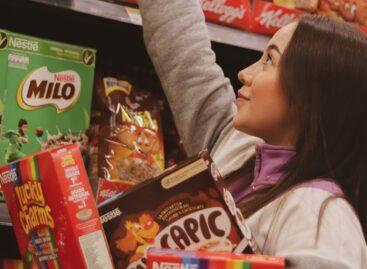 Spring this year seems to have brought not only weather…
Read more >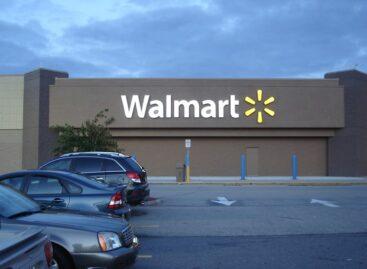 American retail giant Walmart issued an internal memo to its…
Read more >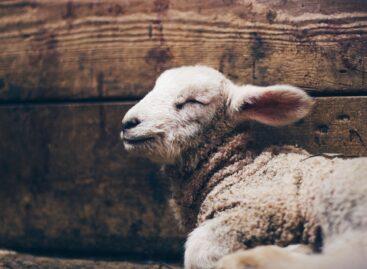 Due to the limited supply, the purchase price of lamb…
Read more >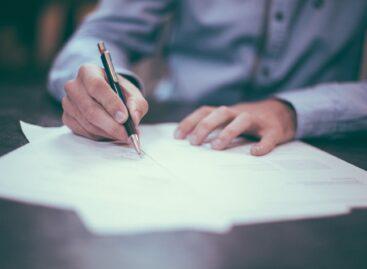 The European Parliament has approved the revised EU product safety…
Read more >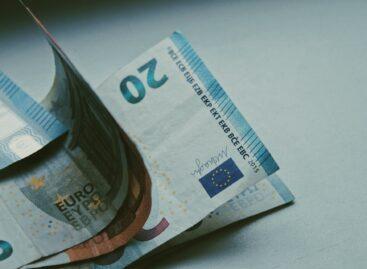 In January of this year, the export volume was 9.0…
Read more >