There is no demand for cereals
According to the Hungarian Chamber of Agriculture; The demand for cereals declined, despite the cheaper corn and wheat. That can be a great loss for farmers. Until the harvest may up to 1.5-2 million tonnes can be stay in the bins.
According to the summary sent to MTI; the price ogf wheat was 23, corn was 34 percent lower this January, than a year earlier. While in January 2009, a weekly 20 thousand tonnes of grain – wheat, corn, barley was marketed, this year only a few thousand. According to the Chamber there is no chance of improvement in traffic until the end of winter, so there will be minimum trading with depressed prices – reports MTI.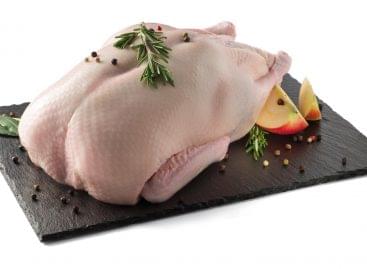 Sorry, this entry is only available in Hungarian.
Read more >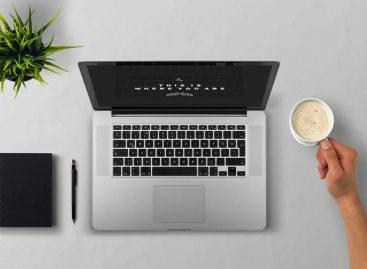 Kifli.hu announced that Peter Klekner would take over as managing…
Read more >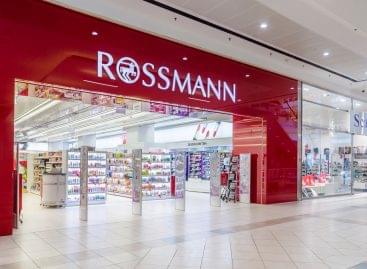 Among the largest retail chains in Hungary, Rossmann Hungary first…
Read more >