Nielsen: Retail food sales has grown in terms of value and volume
Retail food sales has reached nearly 750 billion HUF between December 2014 – May 2015 amongst the 90 product categories measured by Nielsen. This means 4 percent increase compared to the previous period. In terms of volume retail sales has grown 3 percent according to Nielsen Retail Index.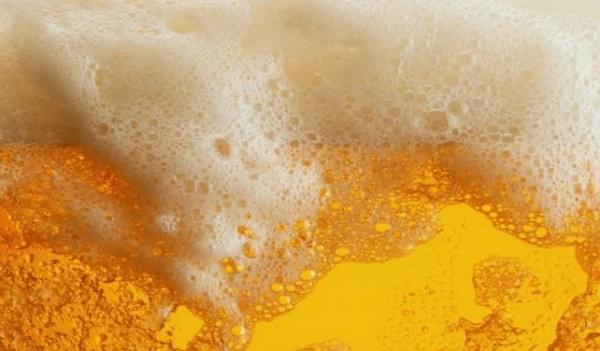 Amongst the 10 highest selling products retail sales or beer, carbonated soft drinks, fruit juices and freezies have both increased above average both in terms of value and volume – informed Mónika Barta, account director for Nielsen.
"In case of carbonated soft drinks sales rate of nearly all manufacturers has increased – including trade marks and cheaper so-called "category B" brands. As for fruit juices significant increase was registered regarding products with 100% fruit content trade marks in the 400-2500 m2 sales surface". Another remarkable result is the sales increase of bitter, energy- and sport drinks, salty biscuits and chips in terms of both value and volume – these have achieved a two-digit percentage increase during a 6-months period. Regarding Bitter mostly top brands have been increased significantly while retail brands have grown moderately.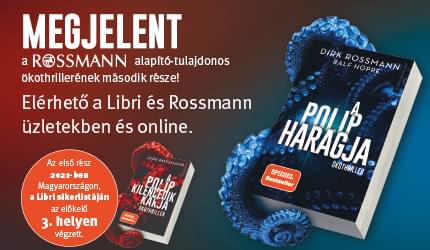 In terms of regions, north-eastern counties shows highest sales increase in value, while south-eastern counties shows highest sales increase in volume – noted Monika Barta. (Nielsen)
Related news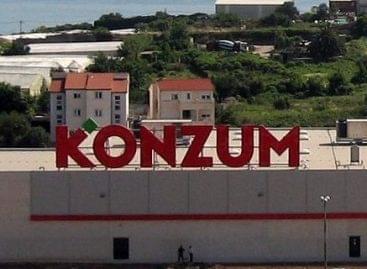 According to the latest data, in 2021 the largest grocery…
Read more >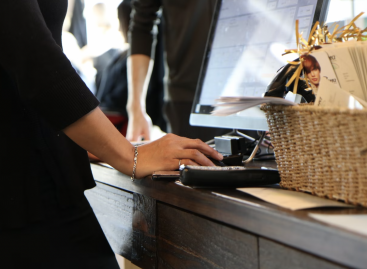 In September, according to raw and calendar-adjusted data, the turnover…
Read more >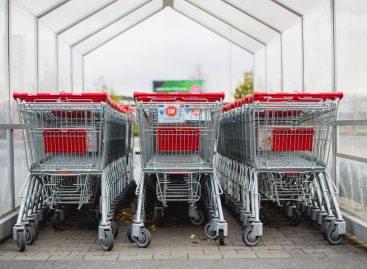 The Central Statistical Office (KSH) has reported: like-for-like retail volume…
Read more >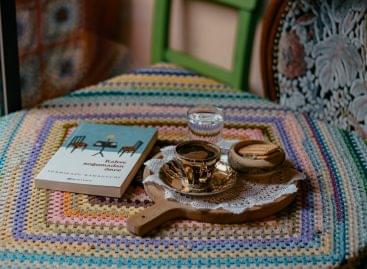 It does matter a lot how much and what kind…
Read more >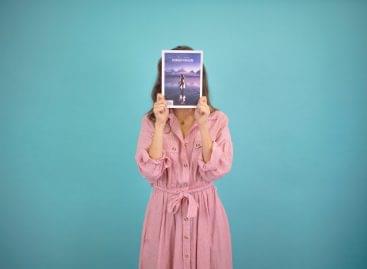 Half of the consumers demand discount newspapers, the other half…
Read more >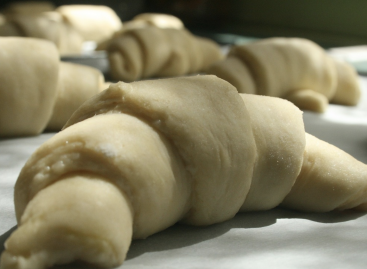 Vakmajom blog follows the development of the price of kifli…
Read more >