Panic buyers "should be ashamed", says NHS director
At the press conference, NHS England national medical director Stephen Powis said the country should be ashamed that key medical staff were left unable to buy food.
Powis referred to a video posted online, which went viral on social media, by a critical care nurse Dawn Bilbrough, from York, in tears after she was unable to find anything to buy to eat at the end of her shift.
"Frankly we should all be ashamed that that has to happen," he said.
"It is unacceptable. These are the very people we will all need to look after perhaps us or our loved ones in the weeks.
"It is critical that by not stockpiling, by not selfishly shopping, that our health workers are able to get access to what they need too."
BRC chief executive Helen Dickinson added that there was "plenty of food" in the supply chain.
"The issue is around people and lorries, so getting that food right into the front line onto our shelves, which is why we've seen some shortages," she said.
"There is a billion pounds' more food in people's houses than there was three weeks ago, so we should make sure we eat some of it."
Retail Gazette
Related news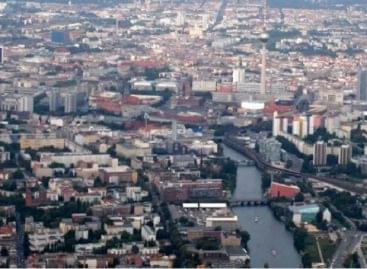 With the intensification of the second wave of the coronavirus…
Read more >
There is no need for Britons to panic buy groceries…
Read more >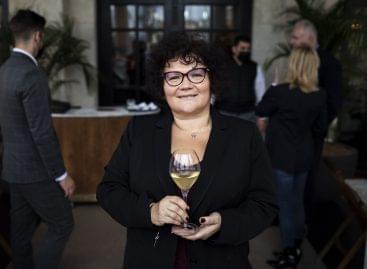 Nyúlné Pühra Beáta, chief winemaker of the Nyakas Winery in…
Read more >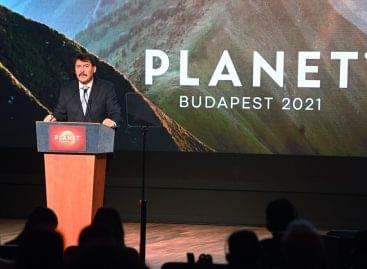 The biggest sustainability event in the region will be held…
Read more >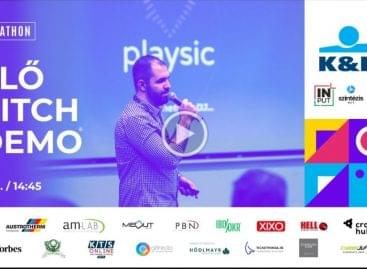 The first round of the national Ideathon 4.0 by K&H…
Read more >