The potential of the Hungarian wines in the US market
According to Michael Schaefer American wine merchant it is totally unnecessary for the Hungarian wineries to try to appear in New York with their wines. The expert spoke at a lecture for the Pannon Wine Guild. According to the expert, however, Hungarian wines can be sold overseas, but not in New York.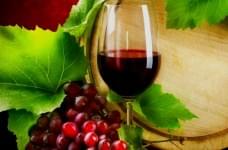 It is perfectly understandable why only a few Hungarian wineries could appear in America with their wines – Michael Schaefer US wine merchant pointed out in his lecture at the VinCE Budapest event. He stressed that since the alcohol prohibition, the US carefully controls the wine trade. But it is not just bureaucratic difficulties hinder the Hungarian wine exports, but all the wineries of the world want to succeed in New York. (agrarszektor.hu)
Related news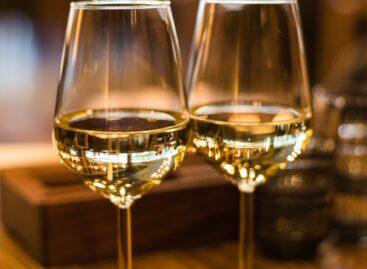 The Egri Csillag Egri Borvidéki New Wine Competition was held…
Read more >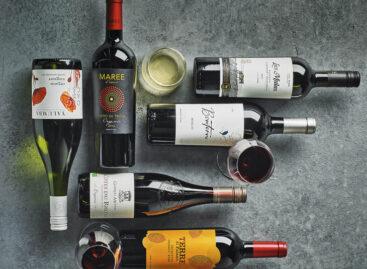 Waitrose has announced it is to replace its small wine…
Read more >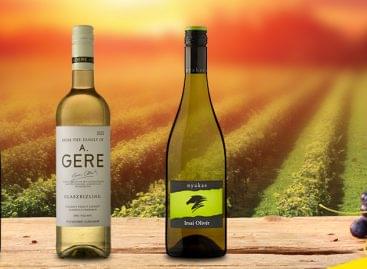 Sorry, this entry is only available in Hungarian.
Read more >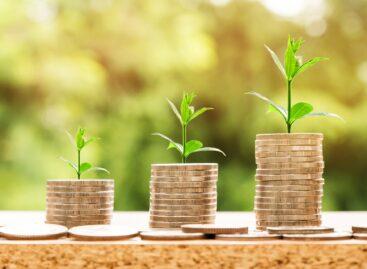 The first step on the road to sustainable growth and…
Read more >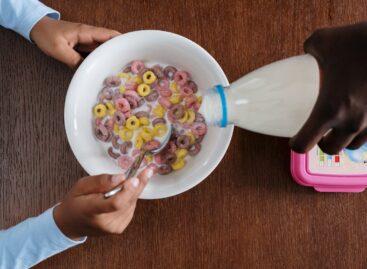 If the price cap on milk is introduced, a range…
Read more >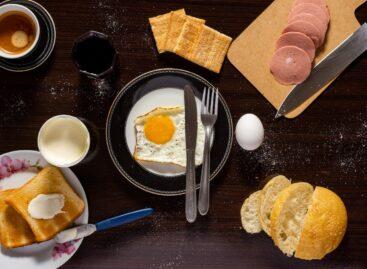 Balázs Csaba Rigó, the president of the GVH, spoke on…
Read more >