Pálinka consumption is popular
The commercial brewed spirits rate increases by 10 percent annually, but the current annual production of 1.5-2 million, is well below of the hire brewing's 10 percent reduction, still producing 5 million liters.
An average Hungarian, drinks 3.5 liters of pure alcohol annually.
The pálinka industry received a high degree of marketing support in 2008 and in 2009. The National Pálinka Council was formed in the spring of 2009. The Coucil's main task is to reconcile interests over the pálinka and to preserve the quality and reputation of the drink – reports Világgazdaság Online.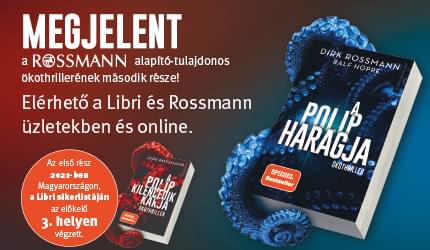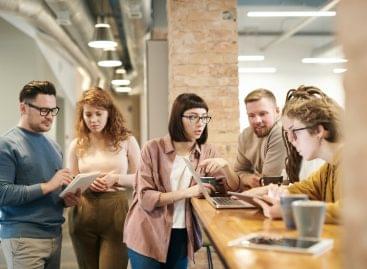 One of the most difficult parts of a job advertisement…
Read more >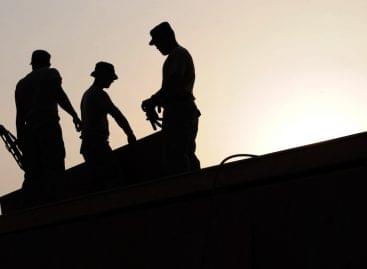 In addition to the SZÉP card, company programs, telephone or…
Read more >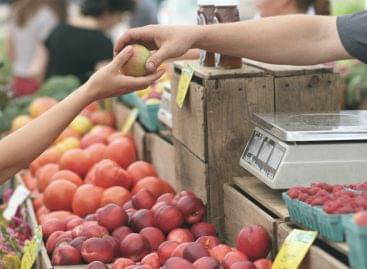 In November, consumer prices exceeded a year earlier by an…
Read more >