International Spirits Competition: Zimek is the Hungarian (national) winner
Hungarians achieved the 3rd place at the Destillata 2010 International Spirits Competition, in Vienna, among 15 countries with 77 medals. The most effective National winner became Zimek Manufactory, with 11 medals.
In 2010, more than 1600 spirits of 182 distilleries of five continents, competed. Most of  the distilleries came from Austria (98). Hungary was represented by 15 distilleries.
The awards were handed over to the domestic winners on Wednesday, in the Palace of Arts, by Gráf József Agriculture and Rural Development Minister, by Wolfgang Lukas, director of Destillata and by Panyik Gáborné dr., president of the Brandy Guild Association.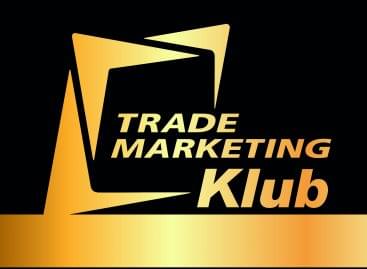 Sorry, this entry is only available in Hungarian.
Read more >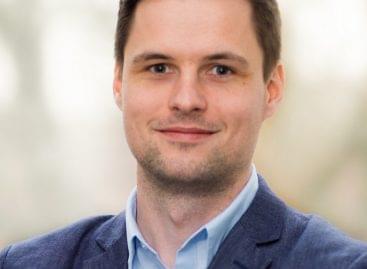 The world of work has changed a lot in the…
Read more >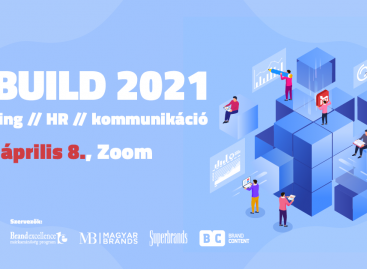 The Association of Komárom-Esztergom County Fishing Associations will give a…
Read more >