International Slaughter Competition in Napkor
Szabolcs-Szatmár-Bereg county's largest winter culinary event the 15th International Slaughter Competition will be held on Saturday in Napkor.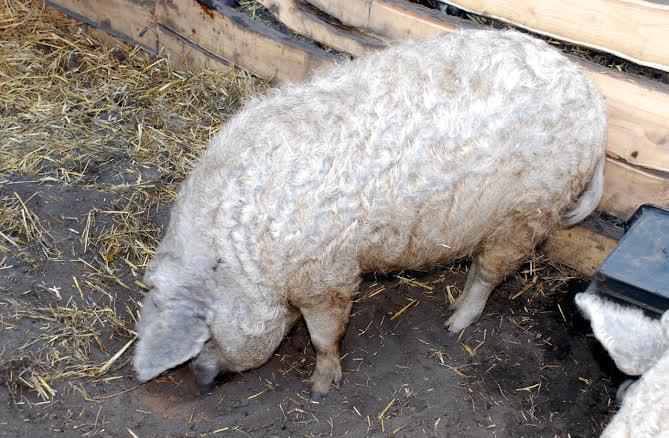 Támba Miklós main organizer told MTI that more than ten thousand visitors are expected to the event, where twenty-five occasional butcher teams will evoke the spirit of traditional village pig slaughter, including butcher teams from Kaplony Szatmárhegy and Erdőd Transylvania, who prepare and serve the delicacies differently. (MTI)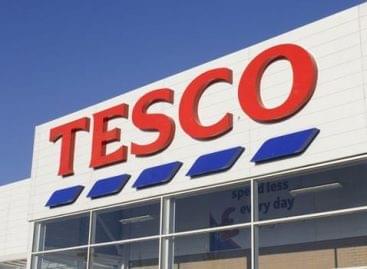 Sorry, this entry is only available in Hungarian.
Read more >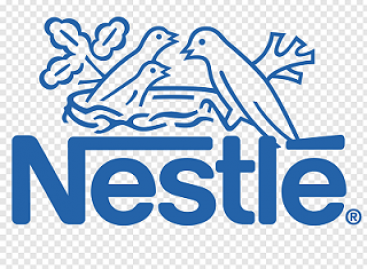 Nestlé Hungária has introduced unique wage benefits in the emergency…
Read more >