It is not only thirst that torments Dutch orchardists
In addition to the lack of water, heat waves and strong sunlight also leave their mark on the apple orchards. According to experts, where the fruit trees were not watered, the damage is much more significant.
The heat wave hit the Netherlands on July 18, which not only caused drought, but also affected the famous Dutch pear and apple crops in other ways. As a result of the sunburn, black spots appeared on the fruits. The most affected varieties are colored apple varieties. According to the NFO, the phenomenon mostly occurred in the Jonagold variety in the southwestern part of the country, but Golden Delicious, Kanzi and Elstar apples were also affected. In fact, even the fruits of green apple varieties show signs of damage!
Where they irrigate, the damage is less
In Limburg, the amount of damaged fruit varies from tree to tree, some have 20 burnt apples, other trees have only three. The difference is really spectacular where some parts have been irrigated. According to the statement of the Dutch industry association, where the appropriate amount of irrigation was possible, the difference between the amount of apples that suffered fruit damage caused by sunburn can be noticed right at the border of the irrigated and non-irrigated area.
Related news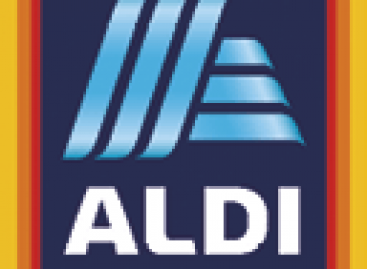 Aldi has opened a new checkout-free store concept, Aldi Shop…
Read more >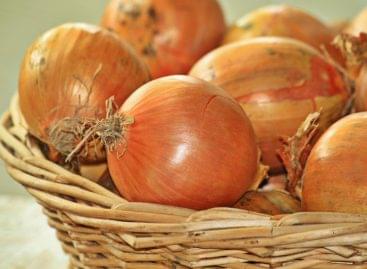 In addition to high sales prices, there is a strong…
Read more >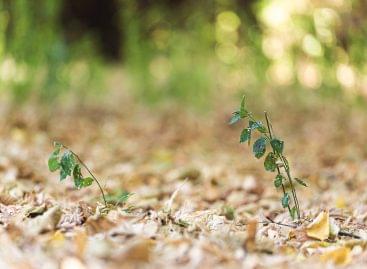 This summer was the hottest in Europe's history, record-breaking heat…
Read more >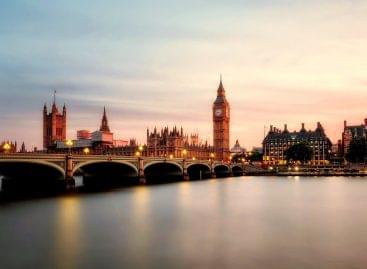 Britain is set to reintroduce sales tax-free shopping for international…
Read more >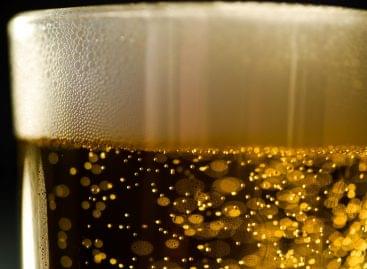 Spanish hops manufacturer Ekonoke is growing fully-indoor hops in Madrid…
Read more >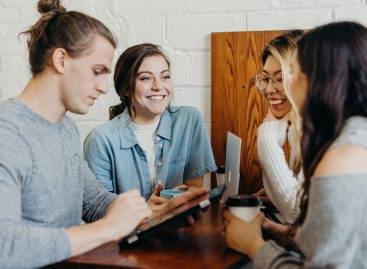 A new survey reveals the increasingly digital shopping habits of…
Read more >