Consumers without masks can still shop at Walmart
Despite a mandate that consumers wear facial masks in light of the ongoing coronavirus pandemic Walmart isn't enforcing the requirement within its stores.
Customers without facial masks will still be served, according to a Business Insider report.
The retailer announced the mask requirement on July 20 but, in an effort to avoid any potential physical confrontations, will not turn away shoppers browsing or buying.
The news comes among increasing reports of consumer-related violence in retail stores over the mask policy which has been adopted by more than two dozen top U.S. retailers, including Home Deport, CVS and Lowe's.
RCE
Related news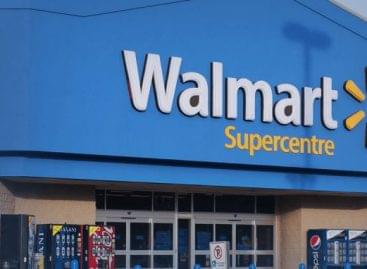 Walmart is making significant progress in its initiative to cut…
Read more >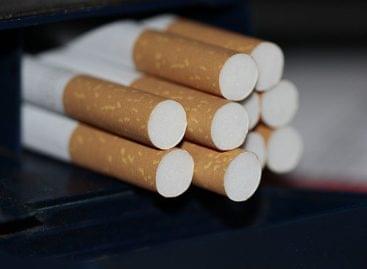 Walmart Inc is stopping cigarette sales in some US stores…
Read more >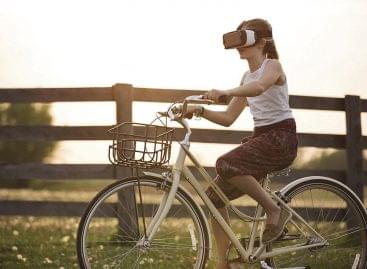 In 2022 retailers are hopeful that things will get back…
Read more >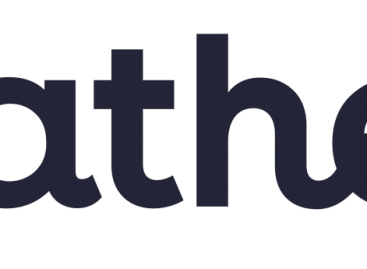 Swedish online grocer Mathem is waiting for an approval from…
Read more >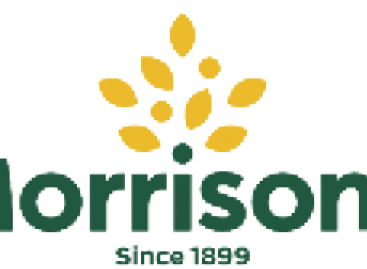 UK retailer Morrisons has announced a partnership with recycling scheme…
Read more >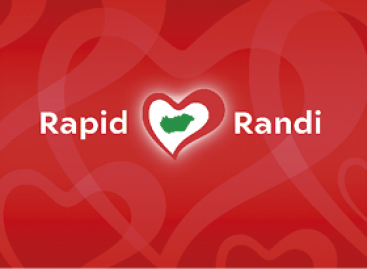 Hungarian Product Nonprofit Kft. has held its usual year-starting marketing…
Read more >