Matterhorn No More For Chocolate Brand Toblerone
Mondelēz International's famous Toblerone bar will no longer be permitted to use an image of the Matterhorn mountain, in Switzerland, on its packaging, as it no longer meets Swiss regulations on the use of national symbols.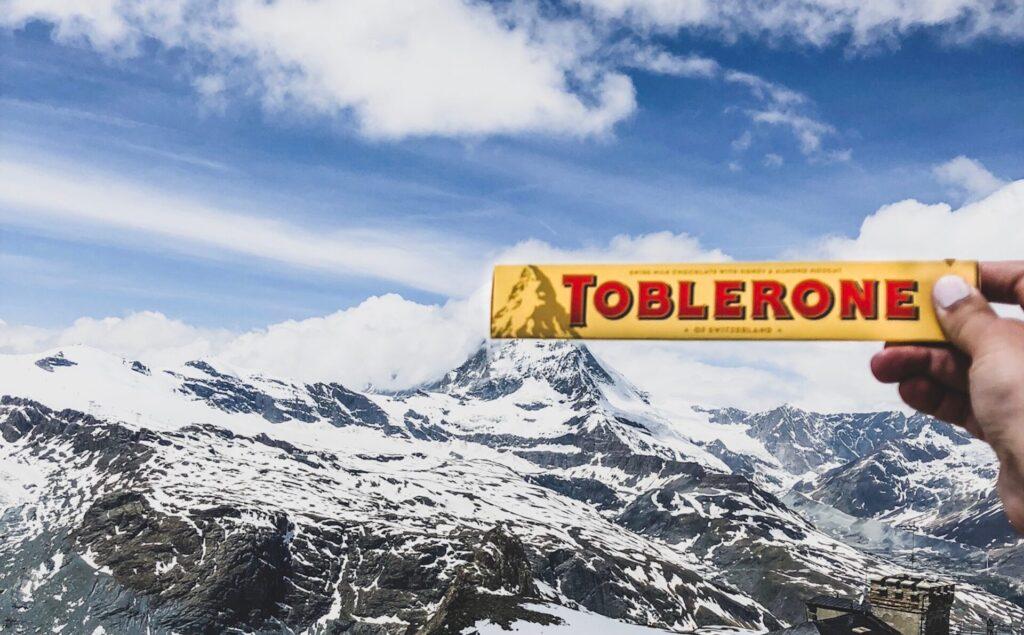 According to news reports, the confectionery firm will instead use an image of a 'generic mountain peak' on the chocolate brand's packaging.
Regulations on the 'Swissness' of products, particularly in food, have been in place since 2017, and require that dairy products be entirely made in Switzerland in order to be able to use national symbols.
In terms of other food products, at least 80% of the ingredients must come from Switzerland.
Mondelēz recently moved part of the production of Toblerone bars to Bratislava, Slovakia, means that the company no longer meet the requirements to use the Matterhorn on their packaging.
The caption 'of Switzerland' will also disappear from the packaging, to be replaced with the message 'established in Switzerland'.
ESM
Related news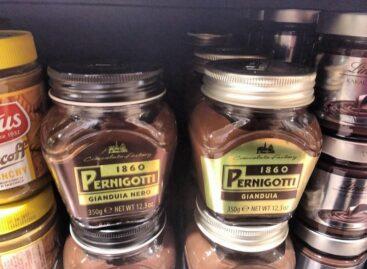 Italian chocolate maker Pernigotti is changing the look and recipe…
Read more >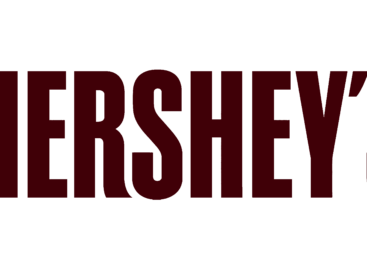 Chocolate maker Hershey is planning to reduce "trace amounts" of…
Read more >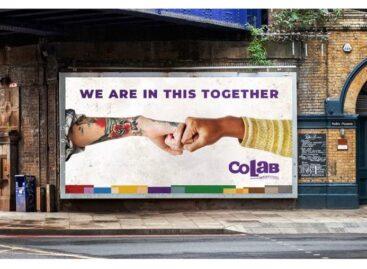 Mondelēz International's innovation and venture hub, SnackFutures has announced that…
Read more >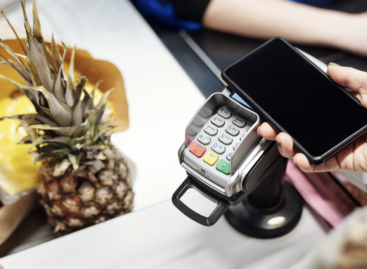 Based on preliminary data, the total value of investments in…
Read more >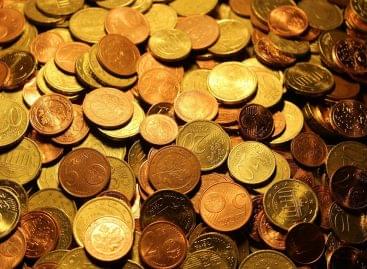 The decisions of Hungarian customers in their 30s, 40s and…
Read more >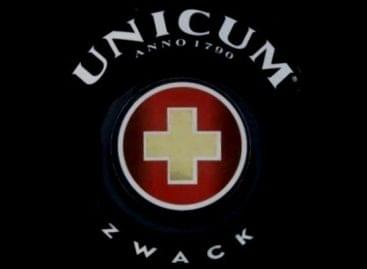 In the 2022-2023 business year between April 1, 2022 and…
Read more >