Last year's food industry success can not be repeated this year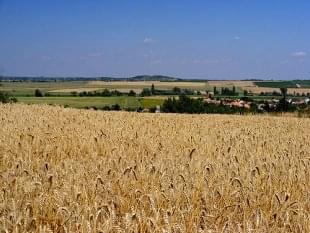 The affect of the dry autumn and the cold of February can not be assessed yet. According to Vancsura József, president of the National Association of Cereal Growers, the next week, they will know more about the figures of winter wheat. The Chairman also reported that in the Southern Great Plain prospects are encouraging.
Last autumn winter wheat was sown on 1086 thousand hectares, and winter barley on 178 thousand hectares. Due to the long dry period 40 to 50 percent of the planted area was lost. According to the Agricultural Office, the ratio of areas classified as good does not reach 20 percent. This proportion was around 40 percent last year.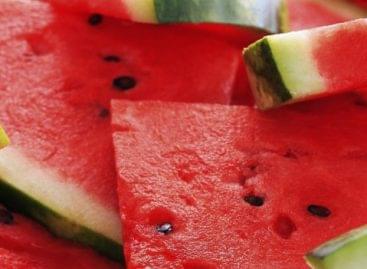 The domestic melon season has started, unlike the past few…
Read more >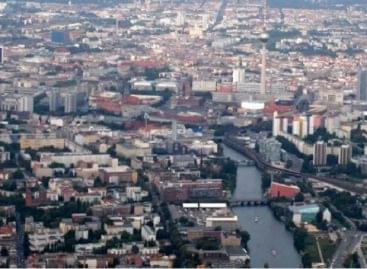 The June economic report of the economic research institute DIW…
Read more >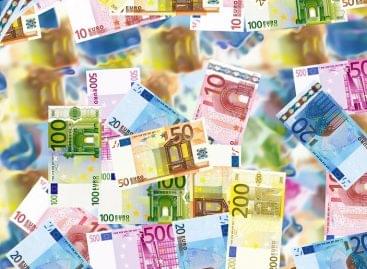 The annual inflation rate of the Eurozone rose to a…
Read more >