A few nights of lack of sleep can increase the risk of obesity
Three nights of lack of sleep can significantly reduce the regulating ability of the blood's glucose insulin levels – mipszi.hu wrote. Too little rest thus contributes to type 2 diabetes and the epidemic spread of obesity.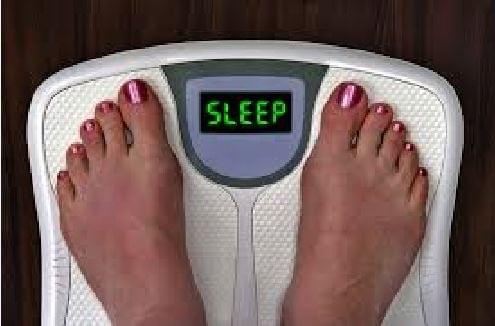 If anyone needs further reason for a good sleep: the lack of sleep can adversely affect the body's healthy blood sugar levels. US researchers have shown that as little as three nights of too little sleep can inhibit the metabolism. But the discovery also points out that with proper sleep the problem can be preventable.
Related news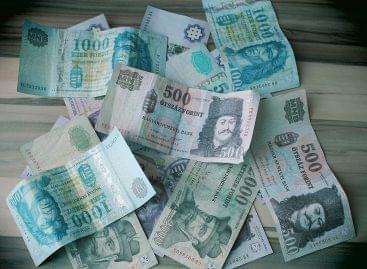 Lehetőség nyílt arra, hogy a népegészségügyi termékadóra (neta) kötelezett cégek…
Read more >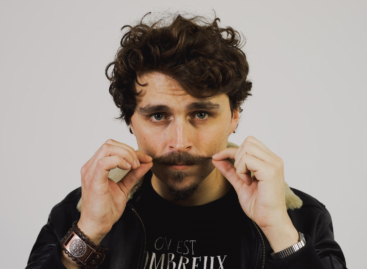 According to 2022 KSH data, the life expectancy at birth…
Read more >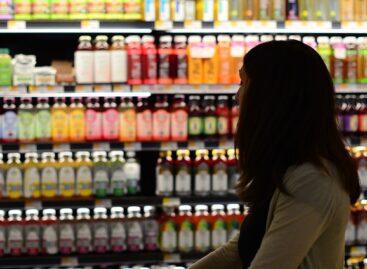 Healthy nutrition and the development of a healthy diet are…
Read more >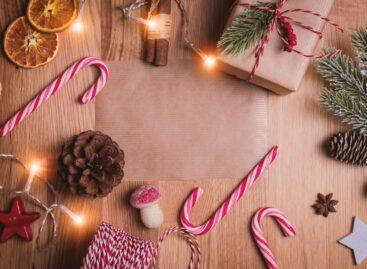 In November 2023, Offerista Group and ShopFully conducted research in…
Read more >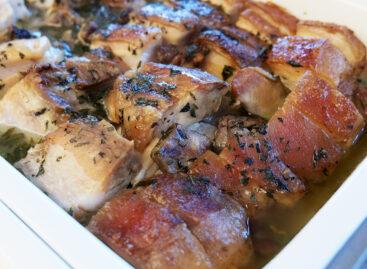 In Hungary, pork is the second most popular type of…
Read more >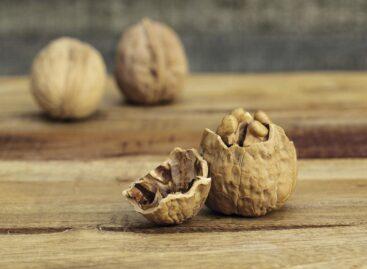 Jó termésben bíznak idén a hazai dióültetvényeken gazdálkodók. Idén a termés…
Read more >