Forty-six million turkeys will be eaten on Thanksgiving Day
CNN U.S. news televison summarized interesting informations related to Thanksgiving Day. In the United States, the modern Thanksgiving holiday tradition is commonly, but not universally, traced to the1621 celebration at Plymouth in present-day Massachusetts. The 1621 Plymouth feast and thanksgiving was prompted by a good harvest. Also they remember to the survival of the U.S. settlere and peace with the Indians. Thanksgiving is celebrated on the fourth Thursday of November every year and it is the second favorite holiday of the American public.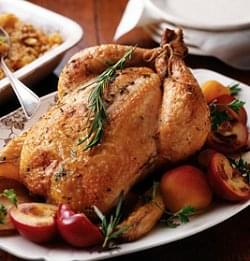 1.5 lbs (about 68 ounces) is the calculated recommended amount of turkey per guest. The dose was calculated by the one of the most respected supplier Butterball from South Carolina.
Americans ate an estimated 46 million turkeys last year.
Macy's parade in New York is estimated to watch by 50 million people.
The proportion of those Americans is around 88 percent who eat turkey on Thanksgiving day – shows the survey of the National Turkey Federation (MTI)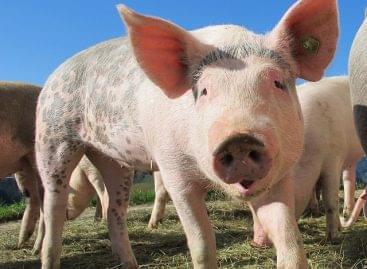 The pig sector is an important strategic area, so the…
Read more >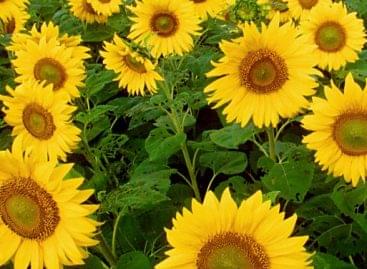 A 10 billion HUF food industry investment will start in…
Read more >
In countries that rely heavily on agriculture, the spread of…
Read more >