Tesco prepared for the New Year's Eve with four hundred and fifty tons of frankfurters
Tesco last year offered a wide selection to its customers for the New Year celebrations: 450 tons of onions, 200,000 packs of lentils and 1.5 million bottles of champagne awaited the customers.
Sweet champagne leads the list of the best-selling champagnes, followed by semi-dry and dry. The lovers of special items could buy proseccos and exclusive champagnes as well.
There is no New Year's Eve without frankfurters. Tesco awaited the customers with nearly 100 types of frankfurters. Nearly 55-60 percent of the whole month's frankfurter traffic is realized between the Christmas and New Year's Eve.
Related news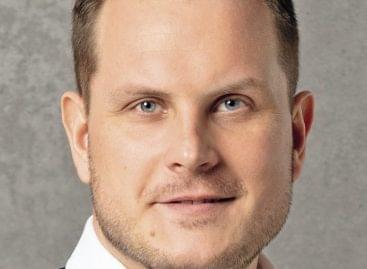 Norbert Madar, lead consultant of GKID Research & Consulting (formerly…
Read more >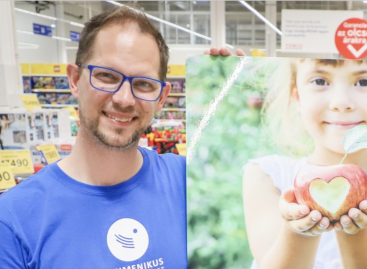 More than 20 million forints were raised between May 16…
Read more >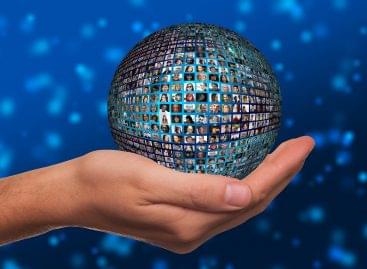 The three days summit took place in Dublin on 20-23th…
Read more >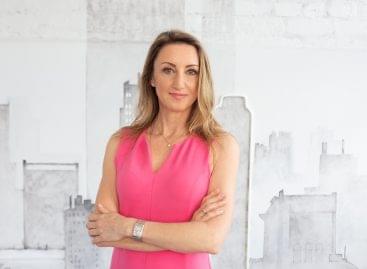 Adrien Sófalvi will perform the duties of marketing manager at…
Read more >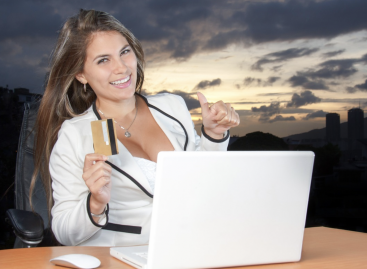 K&H crossed a line: in May, the number of people…
Read more >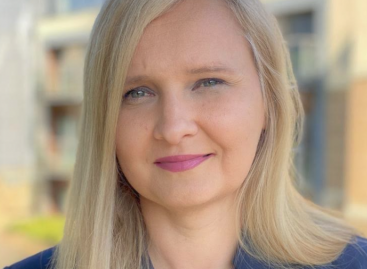 After nearly six years of Hélène Kovalevsky's management, Lidia Wrońska…
Read more >