The EU's employment decreased by four million
According to the annual report of the European Commission; since the beginning of the international economic crisis, more than 4 million jobs had been lost in the European Union.
The data indicates that since the nineties, the number of long-term unemployed people has been reduced, the unemployment issue remains a major challenge. In recent years, nearly 45 percent of the unemployed period in the the EU, lasted longer than one year (according to the statistics in Hungary it was 13.9 months), while the figure in the United States is only 10 percent – reports Népszabadság Online.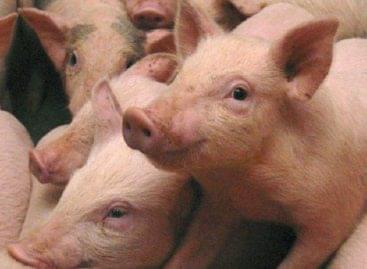 Our goal is to significantly expand the supply and export…
Read more >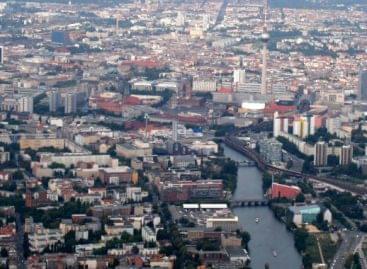 There is a realistic chance that the trade turnover between…
Read more >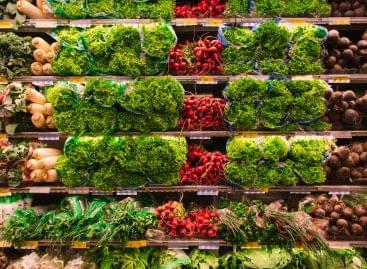 Organic cultivation will be supported by a tender with a…
Read more >