Tesco reached its 100th unit with the opening of four new shop
On 20 November four new Tesco stores were opened. With these, Tesco has a total of hundred hypermarkets in Hungary.
The hundredth Tesco was opened in Marcali. In addition, three more shops were opened by the chain; a hypermarket in Garam street in Budapest, as well as two Tesco Express. One in Szeged and one in Óbuda.
The four new stores, gave work for more than 200 people and the employees of the grocery stores will further increase this number.
According to Hack Mónika, the spokesman of Tesco, the chain plans to open additional stores in this year and in 2010.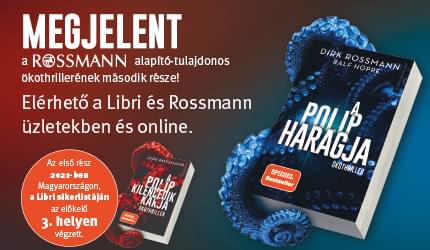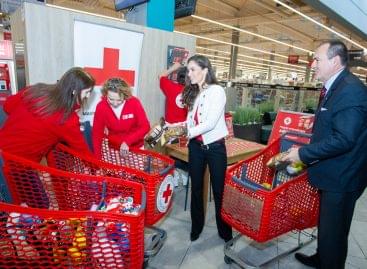 This weekend, the Hungarian Red Cross will once again collect…
Read more >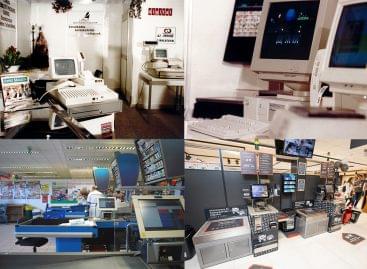 In 2002, CO-OP Hungary Zrt. signed a contract with the…
Read more >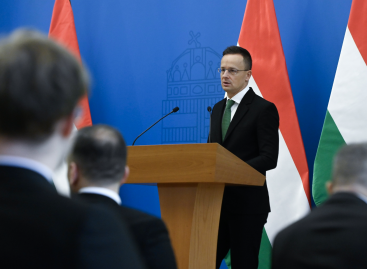 The Hungarian food industry has passed the stress test, after…
Read more >