All you need to know about BRANDSTORM 2018
Brandstorm is L'Oréal's very own innovation competition with over 60 countries competing, it's evolved into a truly global competition over the last 25 years. The competition gives teams of three students the chance to tackle a real business case and innovate new ideas for some of L'Oréal's 24 international brands. The next addition of Brandstorm 2018 is opening on October 16th 2017, and trust us, we're going to make it huge! With 25,000 participants in the last edition, hold on tight for an even bigger adventure. Here's the lowdown on all you need to get the best start to your Brandstorm journey
The Process
Signing up to Brandstorm is really easy, all you need to do is head over to our website and sign up. No CVs required — we just ask a few questions about you. Now it's time to add your team members, again this is an easy process and is clear on our website. Don't worry if you have friends at other schools you can form a team with them; the only requirement is that you all go to school in the same country. While registering or once you have registered, you can also choose an academic mentor of your choice to help you! Your mentor is there to give you professional guidance throughout the competition.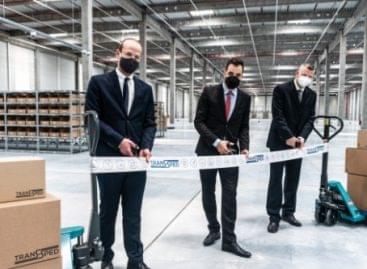 Trans-Sped, a complex logistics provider in Nagytarcsa, has opened a…
Read more >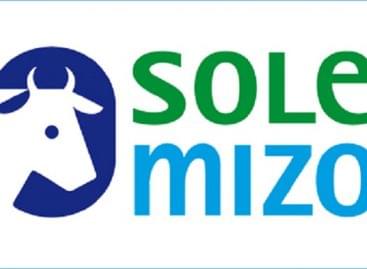 The Sole-Mizo Zrt. developed its sites in Szeged, Csorna and…
Read more >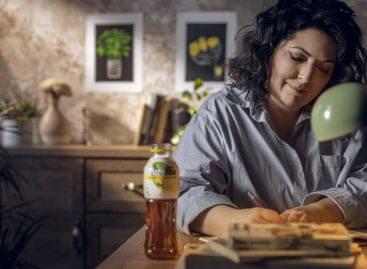 Sorry, this entry is only available in Hungarian.
Read more >