Nébih: no one should buy live poultry from areas restricted due to the bird flu epidemic
The National Food Chain Safety Office (Nébih) requests that no one buy live poultry from areas subject to restrictions due to the bird flu epidemic, as this could easily lead to the spread of the epidemic.
According to the information published on the website of the office on Thursday, Nébih has received several signals in the past few days that live poultry from Bács-Kiskun county areas under restrictions, typically waterfowl, are being offered for sale throughout the country on internet advertising portals.
According to the currently valid regulations, animals can only be transported from the protection and observation areas to the slaughterhouse, even there only on the basis of favorable preliminary tests. Since the disease is also spread by infected animals, the advertisements, in addition to being considered a serious violation of the rules, also pose a serious epidemiological risk, as they can contribute to the infection of the still "free" counties with birds that may carry the virus, the announcement reads.
Related news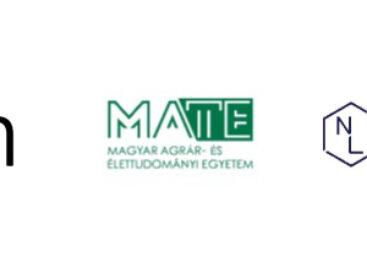 For the development of the National Laboratory of Agricultural Technology,…
Read more >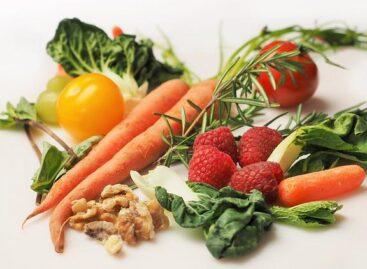 In the case of plant products intended for food from…
Read more >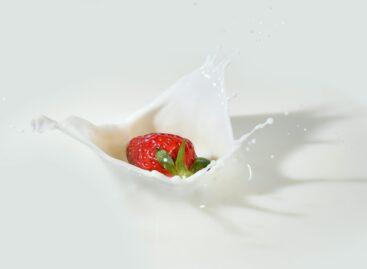 Due to the possible presence of mold, the Danone OIKOS…
Read more >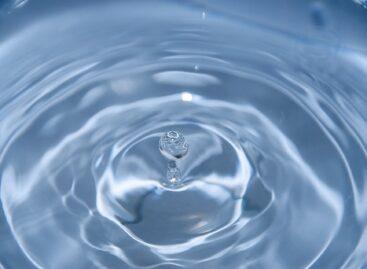 Unfortunately, we are increasingly feeling the effects of climate change…
Read more >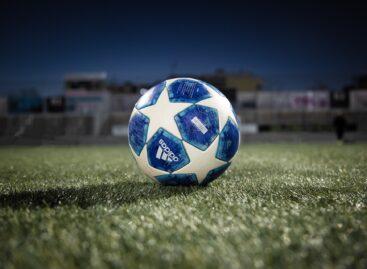 Lidl will be the global partner of the UEFA EURO…
Read more >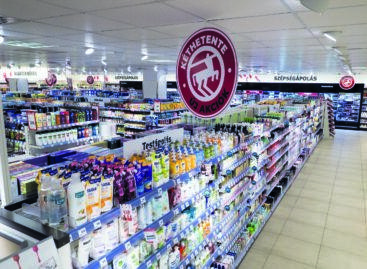 The Hungarian population is price sensitive, somewhat skeptical and not…
Read more >