Nébih found quality and labeling defects in testing chestnut products
Due to the upcoming holidays, 27 chestnut products were inspected by the National Food Chain Safety Office (Nébih). Everything was found to be in order from a food safety point of view, but quality and labeling errors occurred.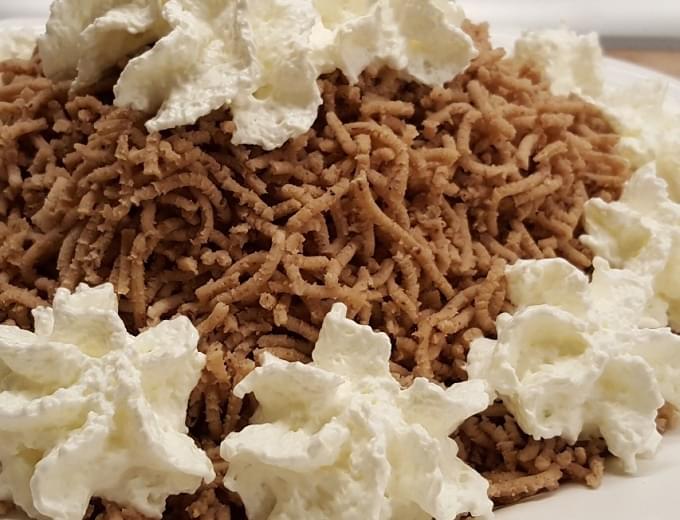 According to a statement of the authority published on Friday, 22 quick-frozen chestnut purees and 5 chestnut masses were tested in Nébih laboratories during a test of the Supermenta program.
In the case of six products, a food inspection fine is imposed in an amount of 1.2 million HUF, four of them due to the combined presence of marking and quality defects, and two due to quality problems. (MTI)
Related news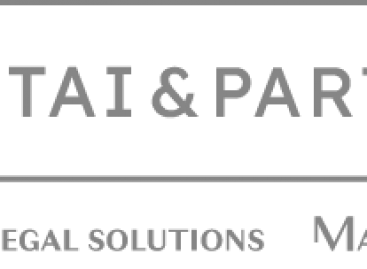 An FMCG company might need legal help any time and…
Read more >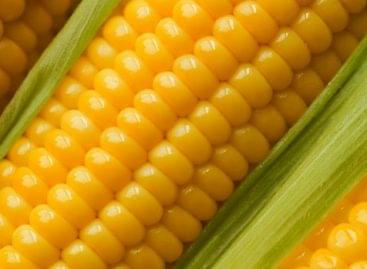 The National Association of Cereal Growers (GOSZ), the National Chamber…
Read more >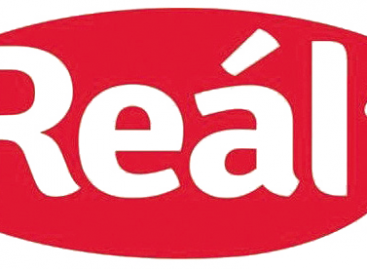 Reál is modernising stores and at the same time plans…
Read more >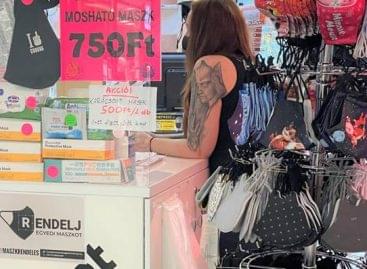 According to online till data, traditional store revenue rose 12%…
Read more >