Nébih: gamay rosés meet the food safety standards
All of the dry gamay rosés, complied with food safety and nutrition criterias of the National Food Chain Safety Office (Nébih). Experts found only marking inaccuracies – the office told MTI on Tuesday.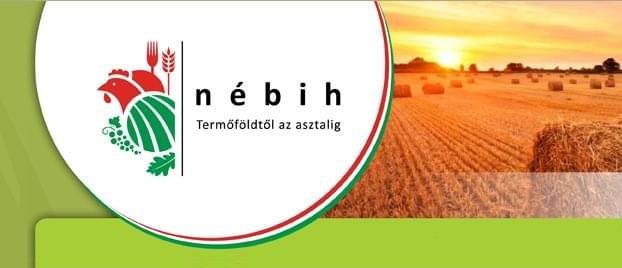 The Nébih product test examined a total of 28 types of dry gamay rosés of 2016, and measured the actual alcoholic strength, ash content and ascorbic acid content of the products in the laboratory.
The experts of the office also verified whether the manufacturers used artificial or natural dyes for the coloring of wines and whether or not foreign sugar could be detected in the products. (MTI)
Related news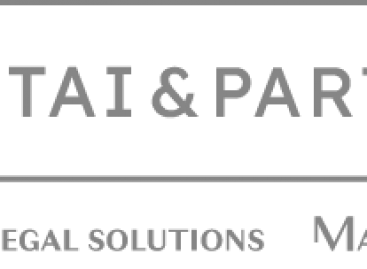 An FMCG company might need legal help any time and…
Read more >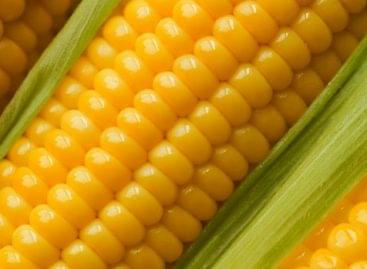 The National Association of Cereal Growers (GOSZ), the National Chamber…
Read more >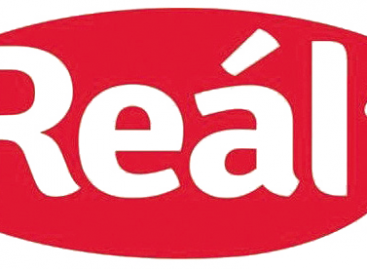 Reál is modernising stores and at the same time plans…
Read more >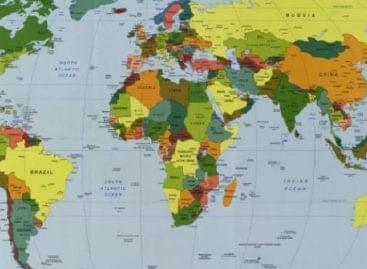 Hungary has moved up five places in the competitiveness ranking…
Read more >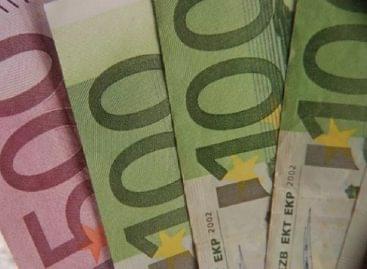 In May, the highest inflation in the euro area was…
Read more >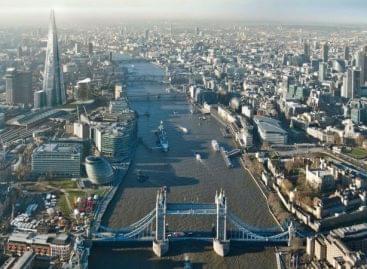 The mood in the global corporate sector has improved markedly…
Read more >