Nébih: it has become easier to start food businesses
It has become much easier to start a business in the field of food distribution, hospitality and catering, which has so far required a separate permit, for which notification is now enough, the National Food Chain Safety Office (Nébih) pointed out on its website.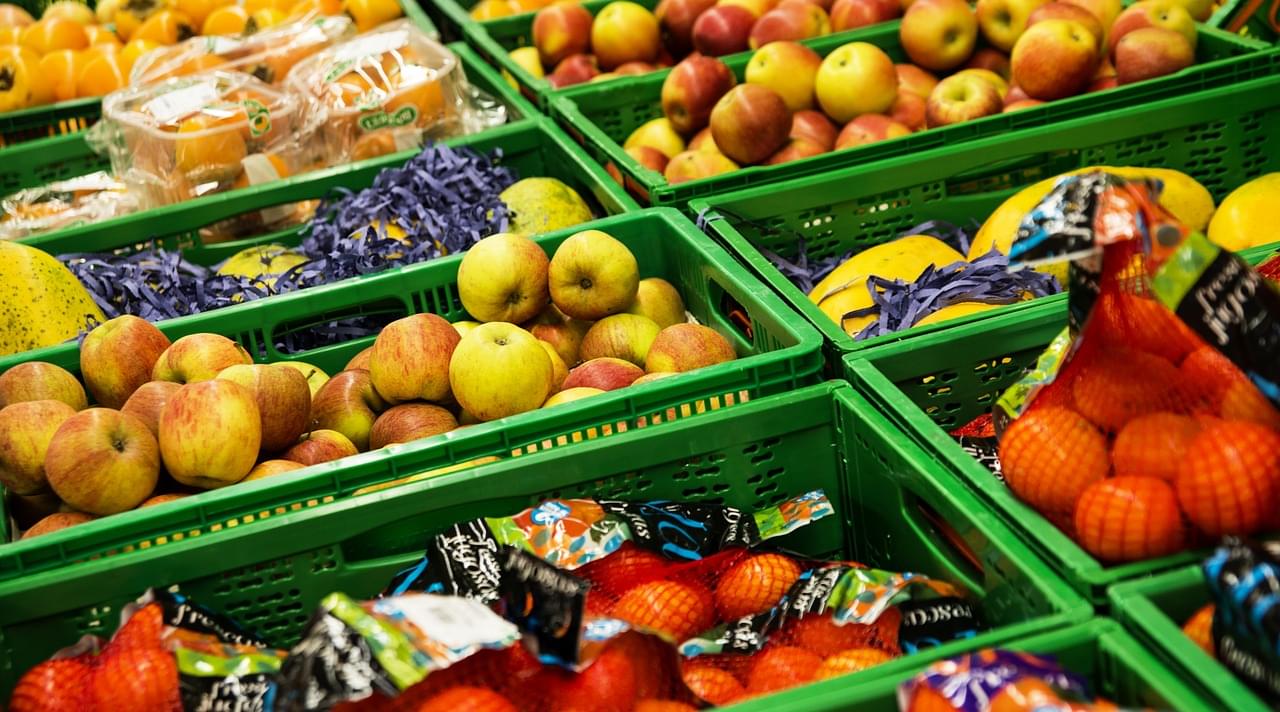 Foods of animal origin require special attention in the food chain; their production, distribution, contact with other products, their processing into ready meals are of paramount importance from the point of view of hygiene and food safety, therefore an increased official presence in this field is justified, they wrote. (MTI)
Related news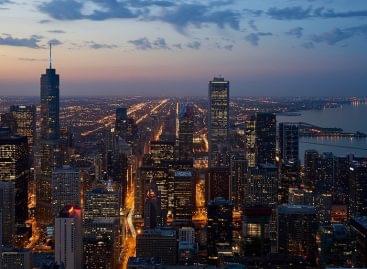 Retail and hospitality sales increased in the U.S. in August,…
Read more >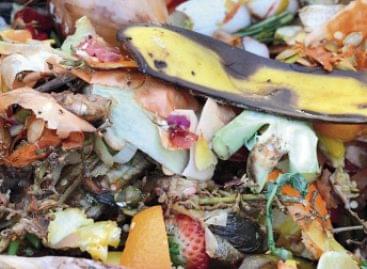 The most important directions in food industry innovation target sustainability…
Read more >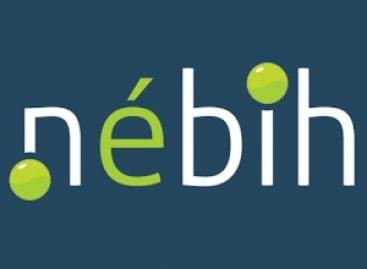 Sorry, this entry is only available in Hungarian.
Read more >
The amount of goods sent to slaughter increased in almost…
Read more >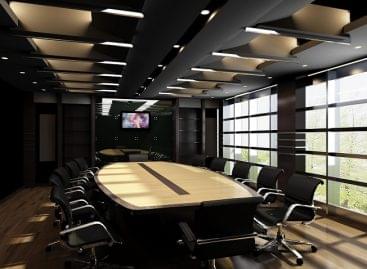 The sense of economic activity of households and enterprises has…
Read more >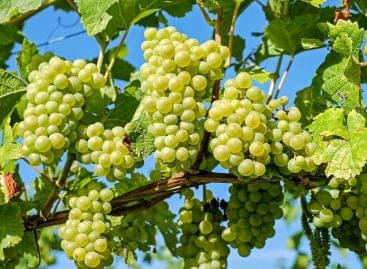 The Hungarian wine sector could close an interesting year this…
Read more >