Nébih: Hungarian households are wasting less and less food
According to the fourth waste survey conducted by the National Food Chain Safety Office (Nébih), food waste in Hungarian households has decreased by 27 percent since 2016.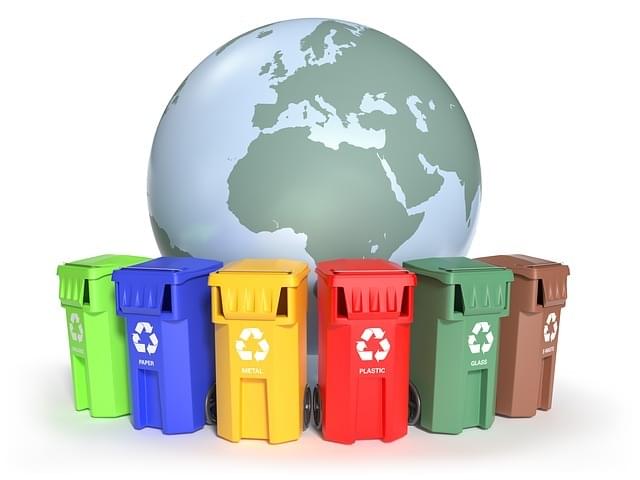 The results of the measurement, which took place with the participation of more than 500 households in a record number, show that food scraps, vegetables and fruits, as well as baked goods continue to be thrown unnecessarily into the trash, Nébih said in its statement sent to MTI on Tuesday.
According to the information, since 2016 Nébih has been measuring the amount of food waste based on the European Union methodology in its No Leftover program, the actual waste in 2016 was about half of all food waste, 33.1 kilograms.
The amount of food thrown away unnecessarily has decreased to 24 kilograms since the start of the program, which represents a 27 percent decrease.
Related news
Augusztus 23-ától a Nemzeti Élelmiszerlánc-biztonsági Hivatal (Nébih) elnöki tisztét dr.…
Read more >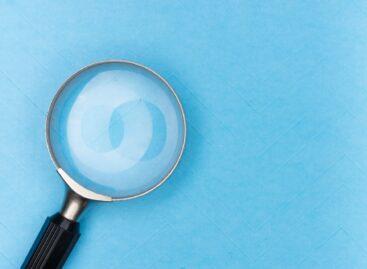 Márton Nobilis, the Secretary of State responsible for the food…
Read more >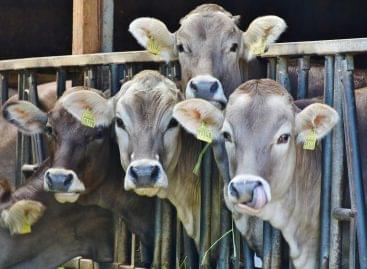 The bluetongue epidemic broke out in the Netherlands at the…
Read more >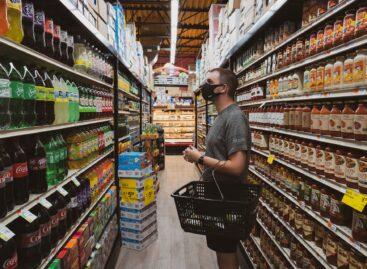 In October 2023, according to both raw and calendar-adjusted data,…
Read more >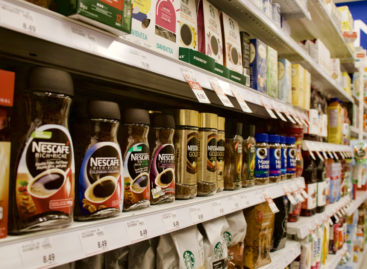 This year, after the strengthening experienced in the first half…
Read more >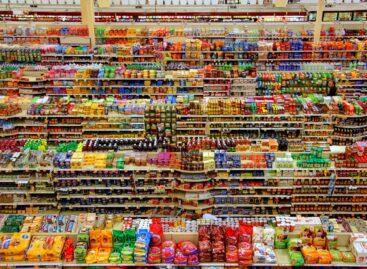 According to the plans of MOHU MOL Waste Management Zrt.,…
Read more >