Tamás Náray: 'The globalisation of selfishness has become immense'
This week's Future Talks podcast episode writer, painter and fashion designer Tamás Náray is Szilvia Krizsó's guest.  The episode topics include the responsibility of education, the importance of conscious planning and the usefulness of astrology in everyday life.
Mr Náray reckons that existing isn't easy nowadays, as we can't predict what the months ahead of us will bring. In spite of this, he is sure that a person without a vision dies, therefore everyone should have an idea about where they are going in life.
The fashion designer believes in education very much, in finding the right people, teaching them and letting them draw their own conclusions, in order to build their personalities. In his view the globalisation of selfishness has become immense, people are only thinking about themselves and what is good for them.
Furthermore, the podcast covers the topics of astrology as a guide in our life, the place where Tamás Náray sees himself in 10 years' time, the art of 'broadcasting' values as an influencer and the confrontations present in Mr. Náray's life.
Click one of the following links to listen / watch the whole podcast:
Youtube: https://youtu.be/cfuh9FeAlRc
Facebook: https://www.facebook.com/trademagazin.hu
Soundcloud: https://soundcloud.com/trade-magazin
Spotify: https://open.spotify.com/show/1imr2D62BIXEzsr5RNABLu
Trade magazin: https://trademagazin.hu/hu/rendezvenyek/future-talks-business-podcast/
Our Future Talks business podcasts with Szilvia Krizsó are available every Monday at 5 P.M. 
Related news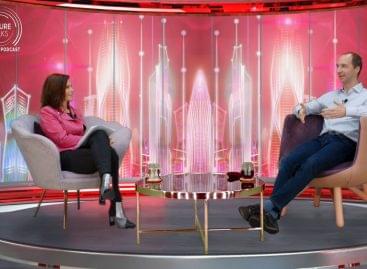 Although he says he can't see the future, the former…
Read more >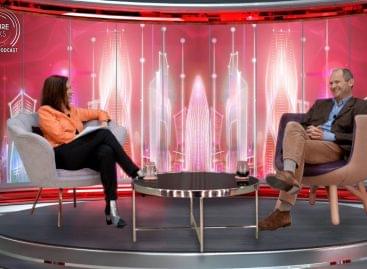 Why is it a good decision to let the younger…
Read more >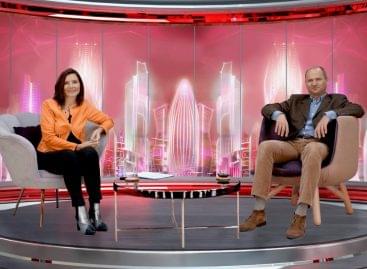 Have you ever thought about using a time machine to…
Read more >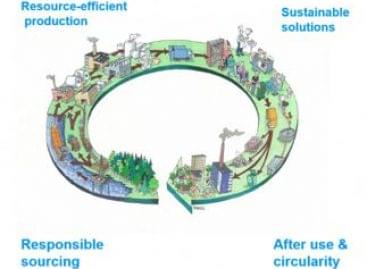 Essity the Swedish-German company strives for responsible and sustainable operations,…
Read more >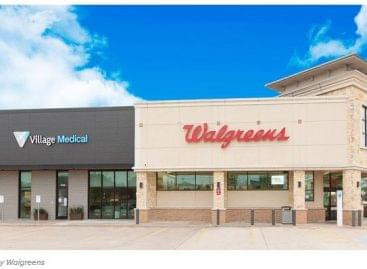 Walgreens announced on 4. May that it has launched contactless delivery in…
Read more >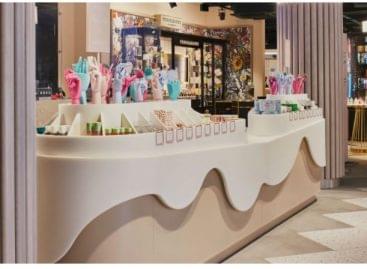 Following the launch of its inaugural store in Lakeside, Essex in September…
Read more >