TikTok generates $5.5 million from in-app purchases daily in Q1, 2023
TikTok has grown to emerge as a social media cultural phenomenon with increasing popularity, despite the app facing uncertainty over its business operations in other markets. The popularity has seen TikTok sustain gains in metrics such as downloads and in-app purchases.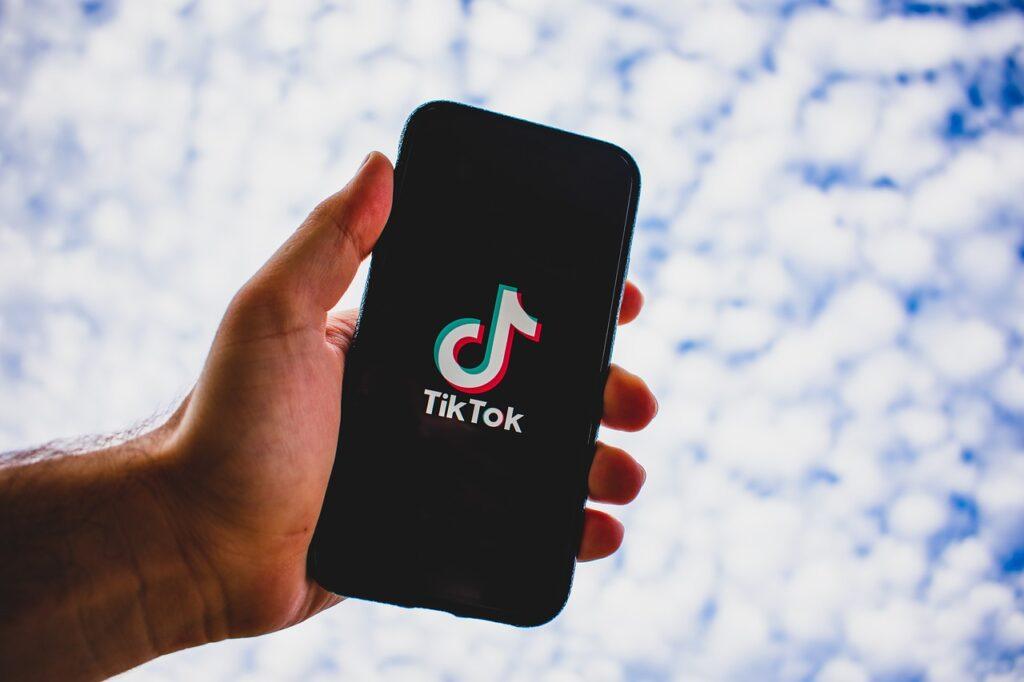 In this line, data acquired by Finbold indicates that TikTok recorded 246.9 million downloads globally in Q1 2023, marking a growth of 19.7% from Q4 2022's 206.2 million downloads. In 2022, the app was downloaded over 879.2 million times, a growth of more than 22% from 2021's figure of 718.7 million.
In terms of revenue, TikTok earned $497.7 million from in-app purchases in Q1 2023, which is slightly lower by 5.7% than the Q4 2022 value of $528 million. The revenue recorded in the first three months of 2023 translates to a daily average income of $5.53 million from in-app purchases. However, it is noteworthy that the app's revenue in Q4 2022 was its highest quarterly income to date.
The research highlighted how TikTok has managed to sustain growth amid uncertainty in various markets. According to the research report:
"TikTok continues to demonstrate resilience despite the renewed push to ban the app in different countries led by the U.S. Various governments have raised concerns that TikTok, owned by the Chinese firm ByteDance, may endanger sensitive user data. In this line, U.S. lawmakers are pushing for new legislation to ban the app. This comes after the White House directed Federal agencies to delete the app from government devices."
Related news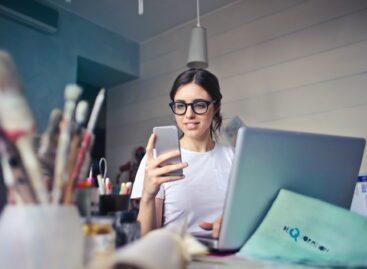 A study by creator marketing platform Vamp has found that…
Read more >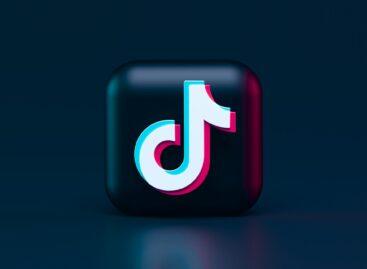 The commitment imposed by the Economic Competition Authority (GVH) for…
Read more >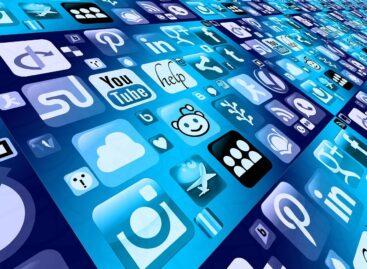 Insights platform Kantar has found that frequent users of social…
Read more >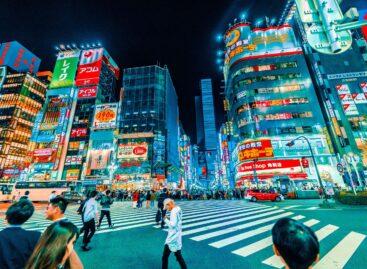 Lassulóban a világgazdaság növekedése, és bár a kilátások javulnak, az…
Read more >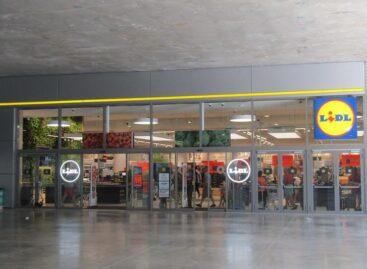 Despite inflation and declining profitability, discounter Lidl has said that…
Read more >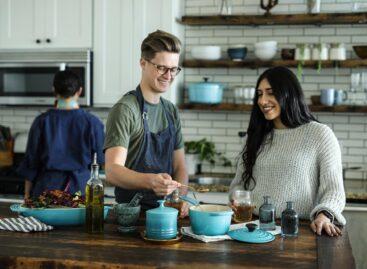 A new study from Appetite suggests companies must adopt creative…
Read more >