The construction of the Nagyszalonta and Kovászna adventure baths is financed by the Romanian government
At the initiative of the Hungarian Democratic Union of Romania (RMDSZ), the Romanian government decided on the financing of the construction of the Adventure Bath in Nagyszalonta and Kovászna on Thursday, Minister of Development Cseke Attila announced on the website of the (RMDSZ).
Designed for Nagyszalonta, the more than ten thousand square meter Toldi Aquapark also offers thermal water indoor and outdoor pools, slides, massage rooms, a salt chamber, and a restaurant.
The decorative elements of the building complex were inspired by the Toldi trilogy of Arany János. The investment is supported by the government with 118.05 million lei (8.5 billion forints). (Gazda Árpád, MTI)
Related news
October was the most successful month this year at the…
Read more >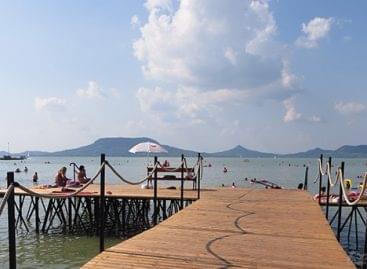 The latest beach development tenders of the Kisfaludy2030 Turisztikai Fejlesztő…
Read more >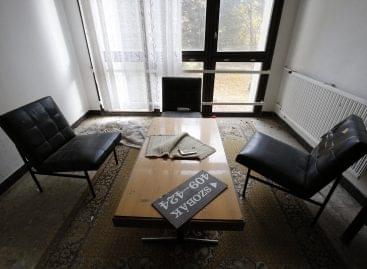 The renovation of the Avar Hotel in Velem has begun…
Read more >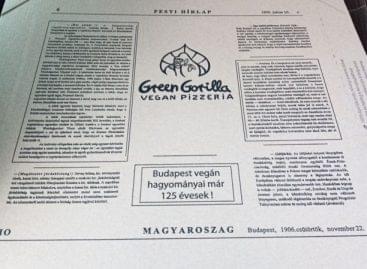 Sorry, this entry is only available in Hungarian.
Read more >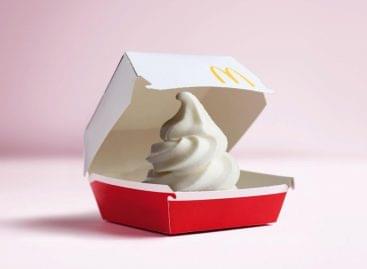 McDonald's has a simple strategy when comes to recruiting new…
Read more >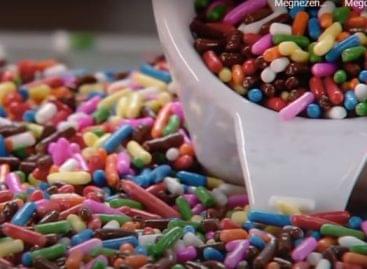 Whether you call them "sprinkles," "jimmies," or "hundreds and thousands,"…
Read more >