The VAT reduction in our southern neighbor really depressed food prices
In Croatia, the government reduced the VAT on basic foodstuffs by 8 percent, so even with the price cap, it costs almost half as much to prepare a french fries in Croatia as it does here.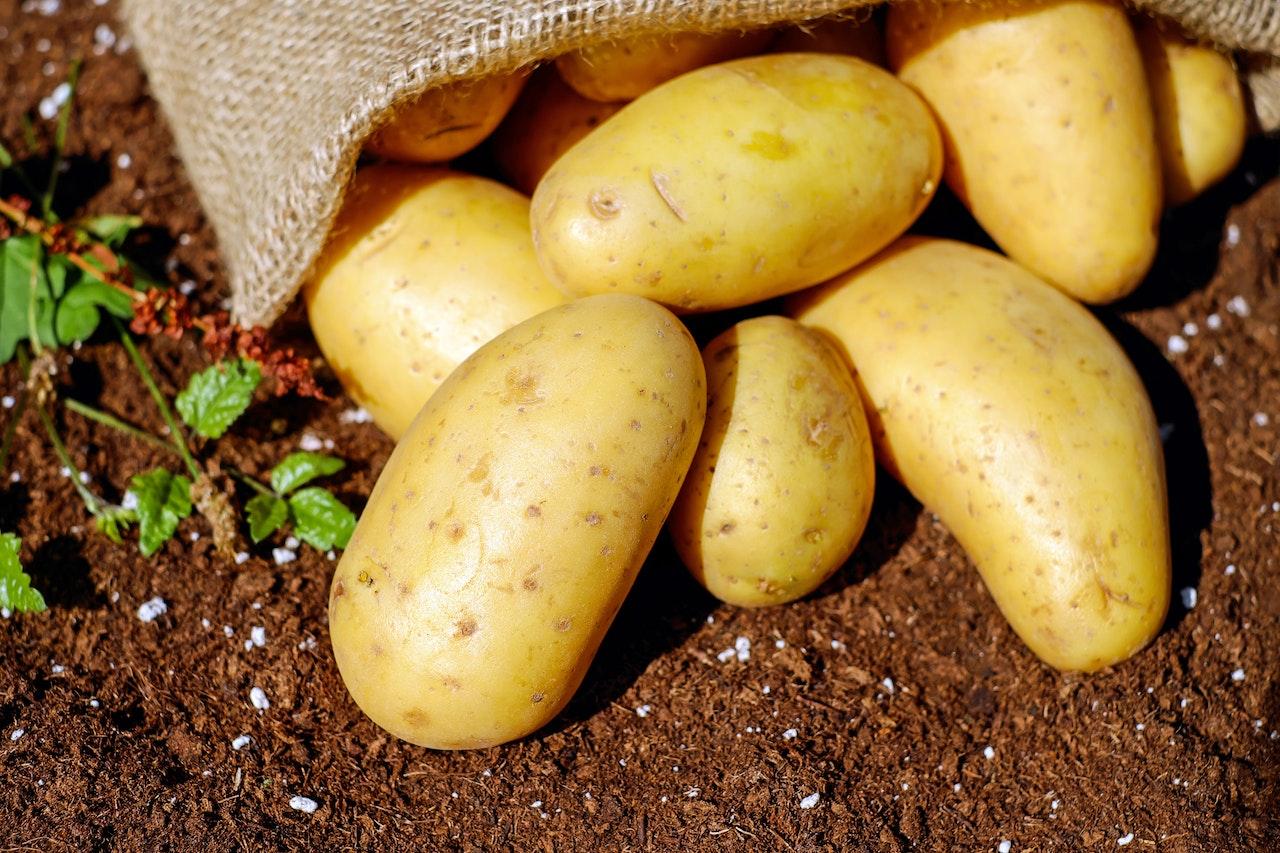 According to ATV Hírádó's report, the raw materials for the zone portion of paprika potatoes were first purchased in a supermarket in Baranya. They searched in vain, but there were no government-priced potatoes on the shelves, so they were forced to buy the more expensive ones, which meant an additional cost of approximately HUF 70.
"We bought four yellow potatoes for 500 forints per kilo in a supermarket, so it was 220 forints at the time, two onions for 529 forints a kilo, which was a hundred at the time, and we bought a relatively acceptable hot dog with 65% meat content"
– said László Varga, economist.
Related news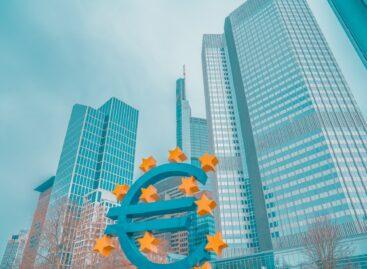 Inflation in the euro area decreased to a greater extent…
Read more >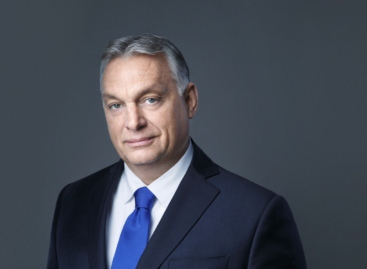 In the case of foodstuffs, as inflation comes down, the…
Read more >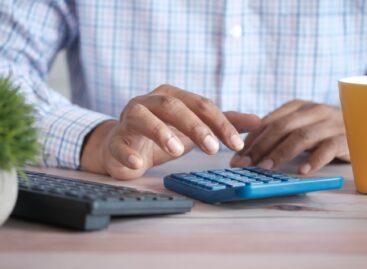 In 2022, Hungary entered a technical recession, faced serious balance…
Read more >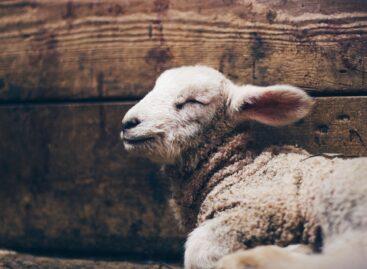 Due to the limited supply, the purchase price of lamb…
Read more >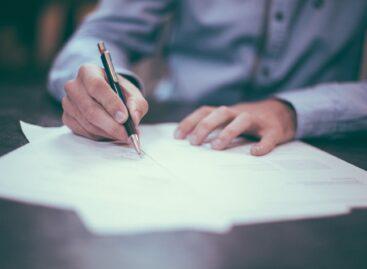 The European Parliament has approved the revised EU product safety…
Read more >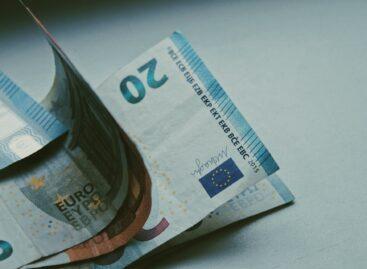 In January of this year, the export volume was 9.0…
Read more >