Sales increase, but smaller profit for Henkel
ales by the Henkel Group reached EUR 22.397bn in the 2022 fiscal year. This corresponds to a nominal growth of 11.6% and to a significant organic sales growth of 8.8%. Adjusted operating profit (adjusted EBIT) reached EUR 2.319bn compared to EUR 2.686bn in the 2021 fiscal year (-13.7%). The impact of significantly higher prices for raw materials and logistics weighed on the group's profitability, and could not be fully offset by positive price developments and continued measures to reduce costs and increase efficiency in production and supply chain.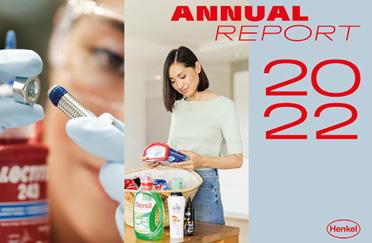 //
This article is available for reading in Trade magazin 2023/4.
Related news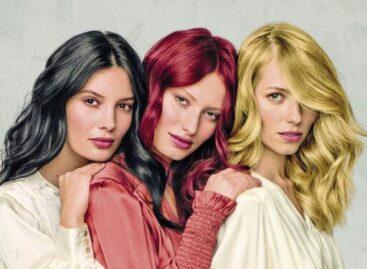 Magyarországon megannyi háztartás teszi le a voksát az otthoni hajfestés…
Read more >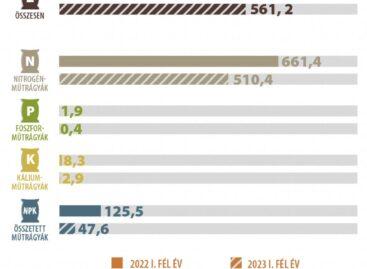 Fertilizer distributors sold 561,000 tons of fertilizer directly to agricultural…
Read more >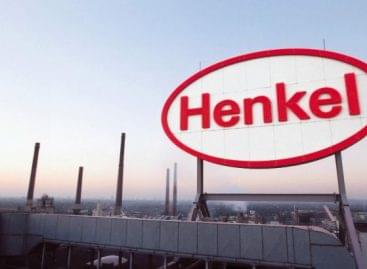 Group sales grows organically by 4.9 percent in the first…
Read more >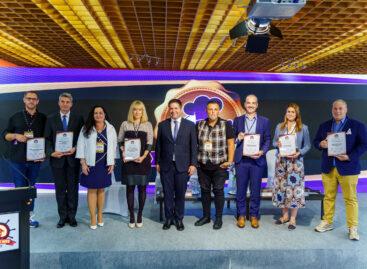 HoReCa Hősök díjjal jutalmazták szeptember 25-én, a Business Days konferencián…
Read more >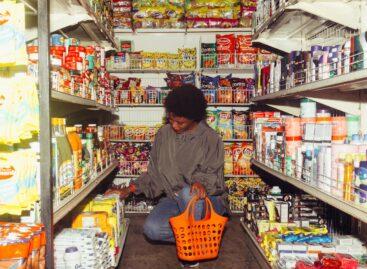 The cabinet first postponed this deadline until June 30, then…
Read more >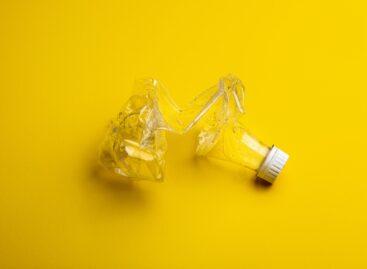 On Monday, the European Commission adopted stricter measures aimed at…
Read more >