The Rosé Spritzer Festival in Villány was a great success
The rosé wines, and the spritzers are getting more and more popular nowadays. Its consumption is healthy and there is an increasing demand for it in gastronomy as well.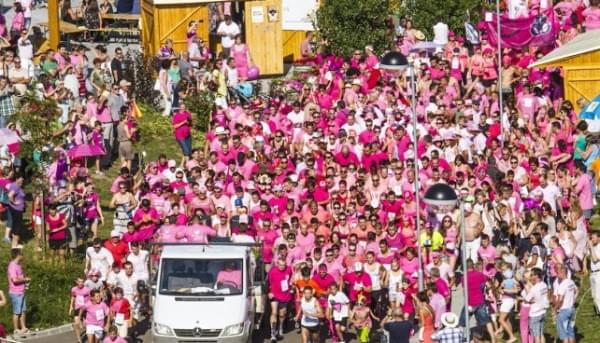 The spritzer made of wine and soda was included in the Hungarian Depository last year, and thus became a Hungaricum officially. The light rosé wines, are providing soft drinks experience, which have become popular in the last century in Villány as shiller. It is a good evidence of the popularity of rosé wines that they have a national competition, and the Rosé Spritzer Festival in Villány was organized for the fourth time this year..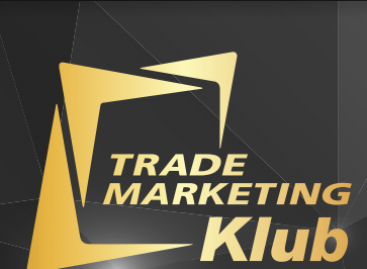 Sorry, this entry is only available in Hungarian.
Read more >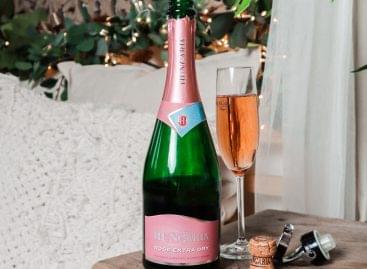 Out of 479 items from 19 countries, the Hungaria Rosé…
Read more >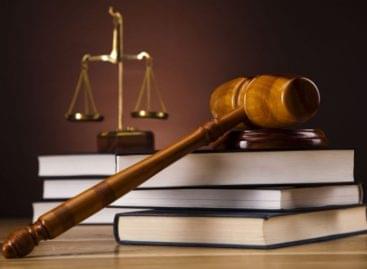 Companies may be suspected of antitrust infringements even if they…
Read more >