Carrefour's future is a big question
According to the January PLMA E-Scanner newsletter, one of the big questions about retail today is the future of Carrefour. The bastion of French food trade, private label turnover and employment cannot fall into the hands of a foreigner.

The second biggest grocery player of European retail operates 1060 hypermarkets, 2425 supermarkets, 5789 discount stores, 4671 convenience stores and 154 Cash&Carry stores with 321 383 employees. The approximetly half size buyer, the Canadian Couche-Tard success story built on convenience possesses around 16 000 stores and 133 000 employees.
What's the future of Carrefour?
One of Europe's biggest retailers has also become one of its biggest question marks. The future of Carrefour is uncertain after the retailer reported it was in discussions to be acquired by Canadian convenience store retailer Alimentation Couche-Tard.
A few days later the retailers said the merger talks had been halted, but added that they are looking at how they can work more closely in the future by sharing best practices in fuel distribution, developing joint purchasing, partnerships in private brand development and marketing, and optimising product distribution in regions where both groups operate.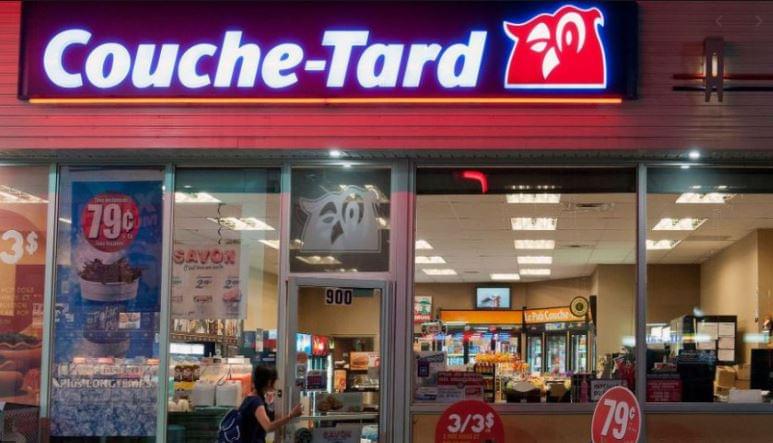 The French government intervenes
Carrefour and Couche-Tard said they had stopped takeover discussions after the French government publicly opposed any deal, saying that Carrefour was "an essential link to the food security and food sovereignty of the French". Carrefour is France's largest private employer with around 100,000 employees and the country's second largest food distributor.
French Minister of Labor Elisabeth Borne said on Europe 1 Radio that she, like Le Maire, opposed the sale. "I am not in favor of calling Carrefour's current shareholding into question, so it can pursue its strategy," she said, explaining why she did not want the sale to proceed. Couche-Tard could face stiff opposition from French unions, which have a strong presence in Carrefour supermarkets; the Canadian company has for years blocked unions from organizing among its workforce.
In fact, the French government has legal powers to block the sale, under a law that stops foreign takeovers of strategic industries. For years, it has nervously sought to keep foreign companies from taking over key parts of its economy. In 2014, the former Socialist government blocked General Electric from buying part of the Alstom group, and in late 2019 France widened the list of strategic industries to include "food security." When the pandemic hit last year, Le Maire said he was determined to protect French industry from foreign takeovers at a time when France faced soaring coronavirus cases. "Certain businesses are vulnerable," he said last April. "Certain technologies are weakened and could be bought at a low price by foreign competitors. I will not let that happen."
It can be a good deal
All this activity has raised questions about the Carrefour's future. As one analyst said: "There is now a 'for sale' sign hanging on the window at Carrefour. How often do you get the chance to buy a retailer with an impressive international footprint, huge selling space that can also partly be used as 'dark stores', and relatively cheap?"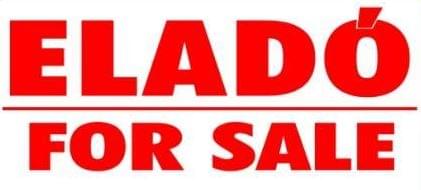 Related news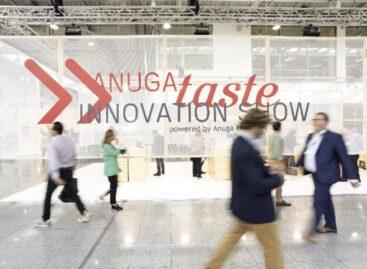 A világ első számú élelmiszer- és italszakmai vására, az Anuga…
Read more >
Médiajelentések szerint a francia kiskereskedelmi óriás Carrefour egy a Retail…
Read more >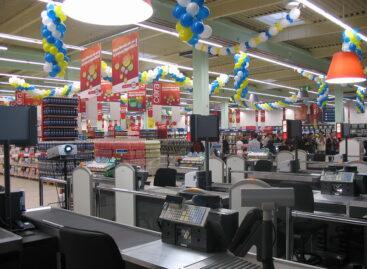 Carrefour has completed the acquisition of all activities of the…
Read more >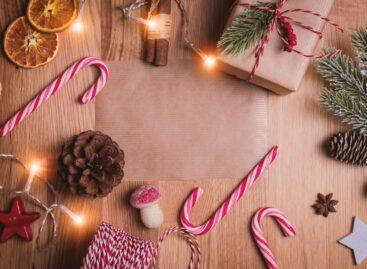 In November 2023, Offerista Group and ShopFully conducted research in…
Read more >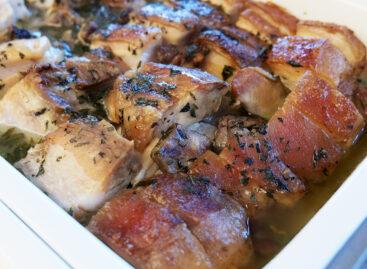 In Hungary, pork is the second most popular type of…
Read more >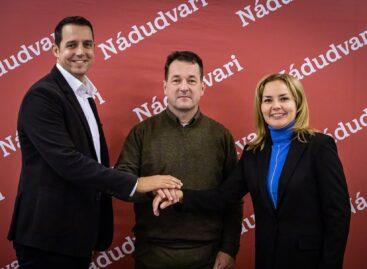 This year, Nádudvari Élélmiszer Kft. implements a comprehensive environmentally conscious…
Read more >