The insect sector can have a great future in Hungary as well
The insect sector in Europe and Hungary holds significant potential, with experts predicting it could reach a total turnover of up to 2 billion euros by the end of the decade. Insect protein production is not only more environmentally friendly but also cost-effective compared to traditional meat products, and it is considered sustainable.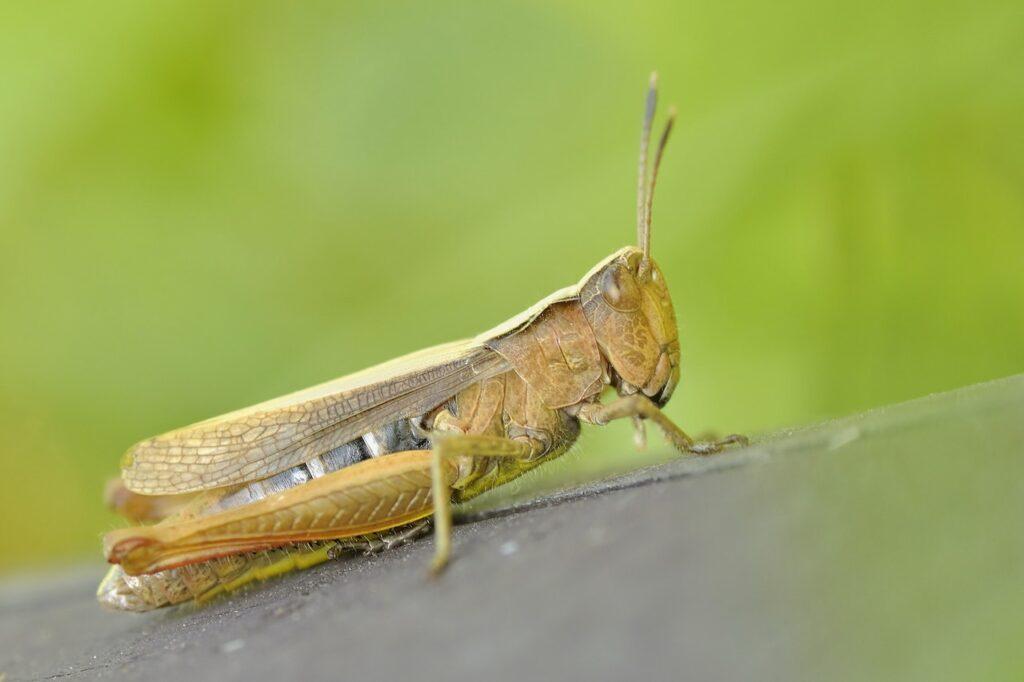 However, the European Union is only now beginning to shape regulations for the use of insect proteins. Nevertheless, the sector has enormous potential, and by the end of the decade, it could generate a total turnover of up to 2 billion euros.
In Hungary, the approved use of insect proteins expanded last year to include the pork and poultry industries, attracting further investments in the sector. For instance, Agroloop Hungary Kft. is carrying out an 18 million euro investment in Üllő, where a 13,000-square-meter facility for black soldier fly larva breeding and processing will commence operations next year. The new facility will produce 1 ton of feed fat, 4 tons of feed protein flour, and 10 tons of soil-improving granules from insect frass daily, with plans to double its capacity in the near future.
While there are some reservations about insect-based foods, some experts argue that they could become an essential part of future food production. Rearing and processing insects are more environmentally friendly, and the resulting foods may also be healthier. However, according to a Deutsche Welle report, insect-based ingredients are not cheap, with a kilogram of cricket flour costing roughly 11,000 to 12,000 Hungarian forints in Hungary.
Related news
If the production of plant-based foods has been accepted in…
Read more >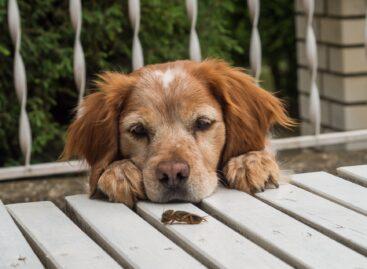 In recent days, Nébih has received many requests: is it…
Read more >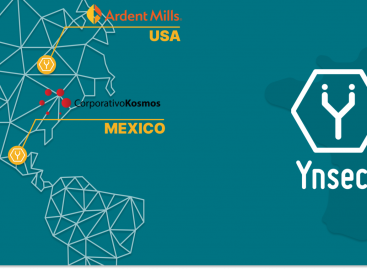 France's Ynsect has announced deals to build insect ingredient production…
Read more >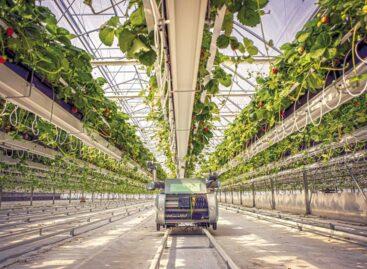 A Csehországi Brno melletti Ráječek-farmon az eper termesztését és betakarítását…
Read more >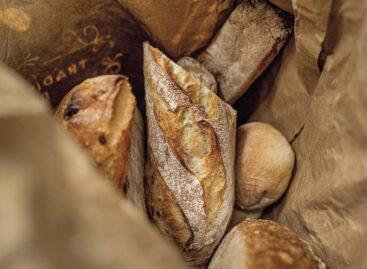 Az Egészségügyi Világszervezet (WHO) ajánlására Franciaországban csökkentik a pékáruk sótartalmát,…
Read more >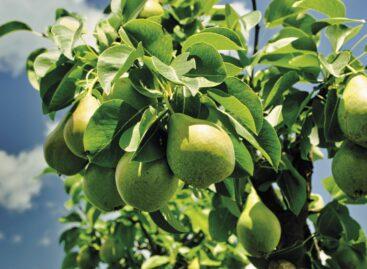 Egészen október végéig elhúzódott el a hazai körteszezon. Magyarországon közel 2000…
Read more >