István Nagy: technological modernization is taking place in Hungarian agriculture
Technological modernization is taking place in Hungarian agriculture, as evidenced by the fact that the sale of agricultural machinery in Hungary has been growing dynamically for years – said the Minister of Agriculture at the opening of the 41st AGROMashEXPO and Agrárgép Show exhibition in Budapest on Wednesday at Hungexpo.
István Nagy pointed out that in 2021, the turnover of agricultural machinery and parts exceeded HUF 300 billion. The growth continued in 2022: farmers spent HUF 269 billion on new agricultural machines and tools in the first nine months of the year last year. He also touched on the government decisions that will be of great help to Hungarian farmers in 2023. As an example, he mentioned the possibility of a loan moratorium exclusively for agriculture, the more than HUF 320 billion in income replacement agricultural subsidies paid in the last three months of 2022, and the possibility of paying HUF 1,400 billion in agricultural and rural development subsidies planned for this year.
The minister reminded that last November the European Commission accepted Hungary's strategic plan related to the Common Agricultural Policy (CAP), which is a historic opportunity for the Hungarian countryside and agriculture as a whole. Together with an outstanding 80 percent national budget contribution, the EU funds provide greater help to farmers and food processors than ever before.
The strategic plan includes HUF 2,485 billion in direct and sectoral agricultural support, as well as HUF 2,891 billion in rural development resources
More than half of the latter will be used for economic development, so it will be decisive to support investments that increase efficiency and competitiveness, and within this, to encourage the transition to digital technologies. He added that priority support for the development of agricultural enterprises for energy purposes will continue to be maintained. The goal is to increase the energy self-sufficiency of agricultural farms, improve energy efficiency and support the use of renewable energy sources. "In order to stay competitive in the medium and long term, even in the current extraordinary circumstances, it is essential to run ahead and modernize the sector," said István Nagy.
Gábor Ganczer, CEO of Hungexpo Zrt., said that the AGROMashEXPO and Agrárgép Show exhibition is Hungary's most important agricultural machinery industry event, with almost 300 exhibitors waiting for visitors in the 7 pavilions this year.
At the event, the grand prize of AGROMashEXPO was presented, which was awarded to Fliegl Abda Gépgyártó Kft., Agrotec Magyarország Kft. and Axiál Kft. According to the announcement issued on the spot, the event is the most significant domestic forum for digital solutions for field machines and precision farming, at which, in addition to Hungarian companies, exhibitors from 12 countries, including Austria, the Czech Republic, and Germany, will present themselves. Those interested in the four-day exhibition are January 25-28. can visit between
MTI
Related news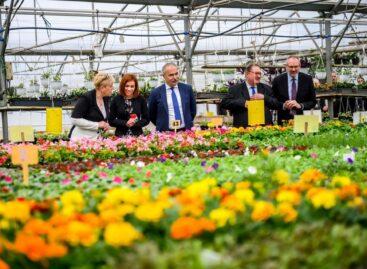 The knowledge acquired in the field of agriculture always provides…
Read more >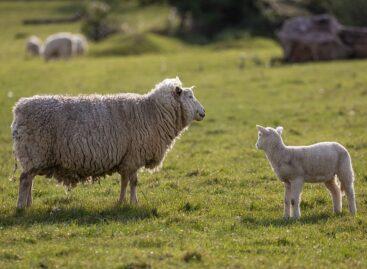 The payment of subsidies for ewes related to production has…
Read more >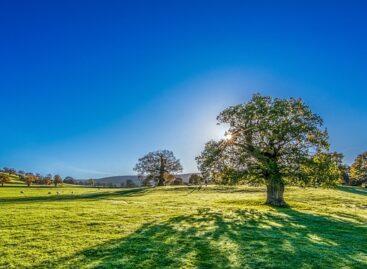 By the end of the month, farmers will receive funds…
Read more >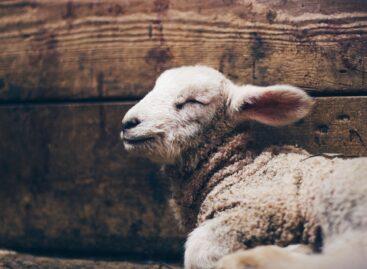 Due to the limited supply, the purchase price of lamb…
Read more >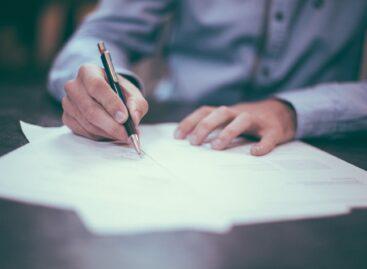 The European Parliament has approved the revised EU product safety…
Read more >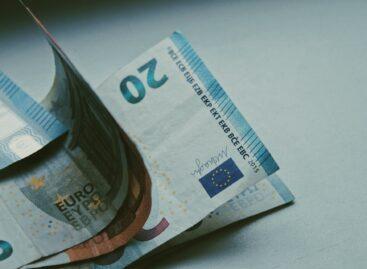 In January of this year, the export volume was 9.0…
Read more >