Coronavirus: Co-op fast tracks 5000-strong recruitment drive
The Co-op is to create 5000 store-based posts which will provide temporary employment for hospitality workers who have lost their jobs because of the coronavirus crisis.
The grocery retailer said it is simplifying its recruitment process so successful candidates can start work within days.
Permanent jobs will also be on offer at the Co-op's 2600 stores across the country.
The Co-op is not the only grocer going on a recruitment drive to meet the surge spurring on by customers panic-buying due to the coronavirus crisis.
Earlier this week, Morrisons said it would do "its bit during the emergency" by expanding home delivery to more households and create an extra 3500 jobs – 2500 pickers and drivers and 1000 jobs at distribution centres.
Like the Co-op, the Big 4 retailer said it would offer the jobs to "people that are impacted" by the coronavirus pandemic.
Retail Gazette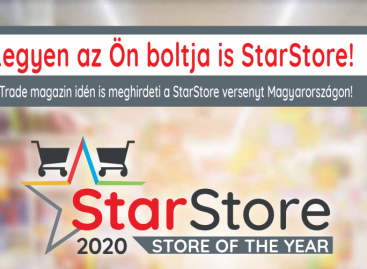 Trade magazine is announcing a StarStore (formerly known as SuperStore)…
Read more >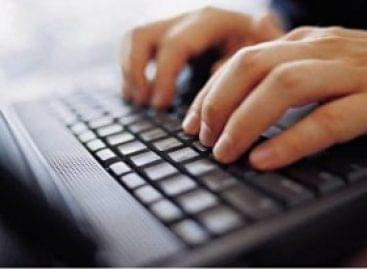 Sorry, this entry is only available in Hungarian.
Read more >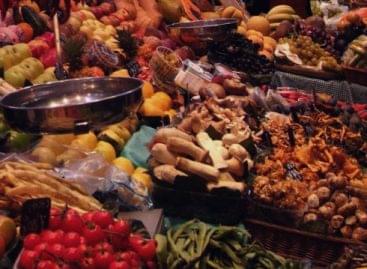 A producer car market will open on Saturday in the…
Read more >
Close Window
Loading, Please Wait!
This may take a second or two.

Ez a honlap sütiket használ a felhasználói élmény javítása érdekében. A honlap további használatával hozzájárulását adja a sütik használatához.Értem Bővebben